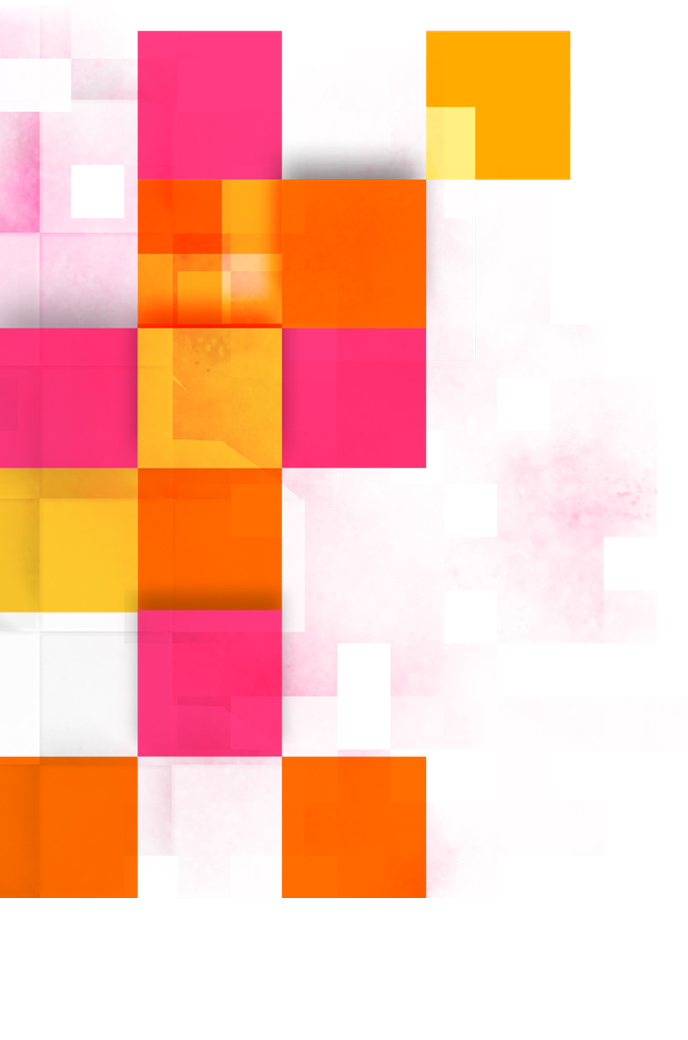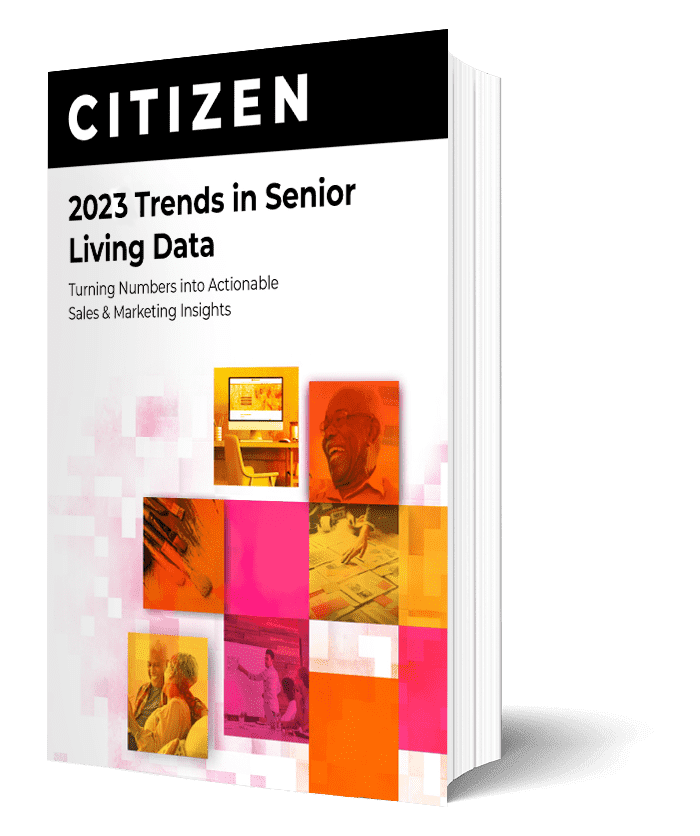 Senior Living Trends EGuide
Is this eGuide for Me?
If you're in the senior care space, especially as an operator, marketing director, or manager of operations, this eGuide is absolutely for you.
Senior living communities have had to rely on expensive marketing practices for a long time. This eGuide was written to show you that you do have other options – you can even manage this in-house with the right time and resources allocated to it!

You'll Learn
Consider this your crash course in marketing.
Specific strategies you can implement to increase leads and grow your business
The marketing funnel and buyer personas
How to make sense of the numbers and turn them into insights.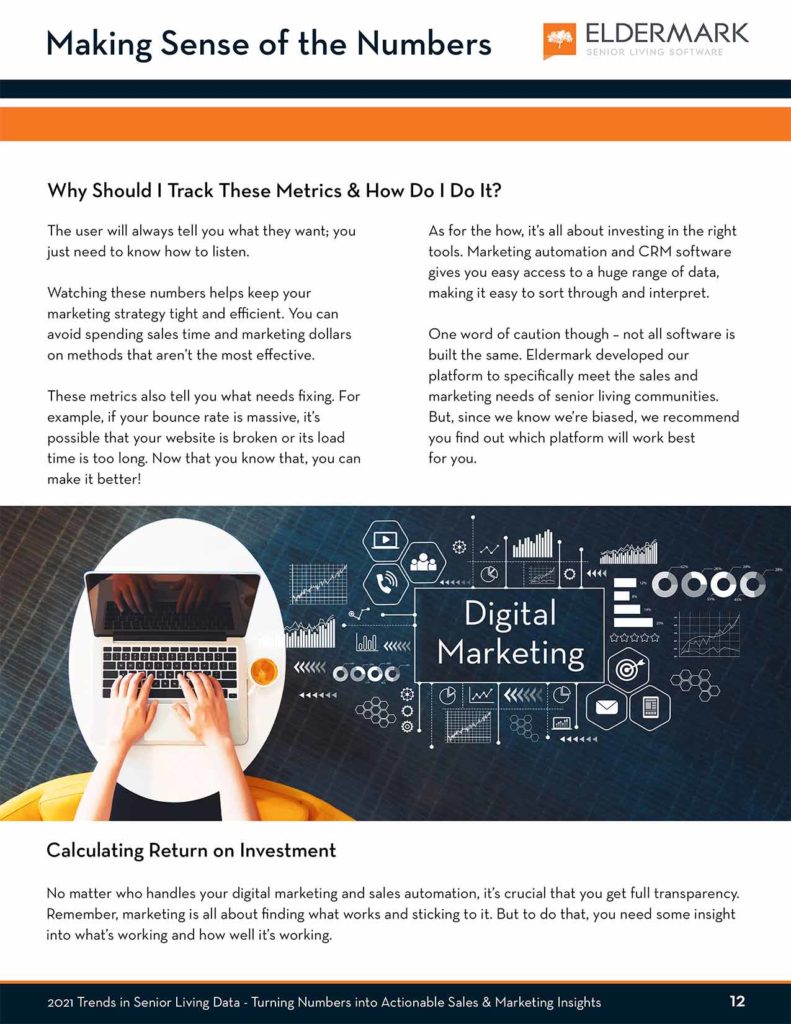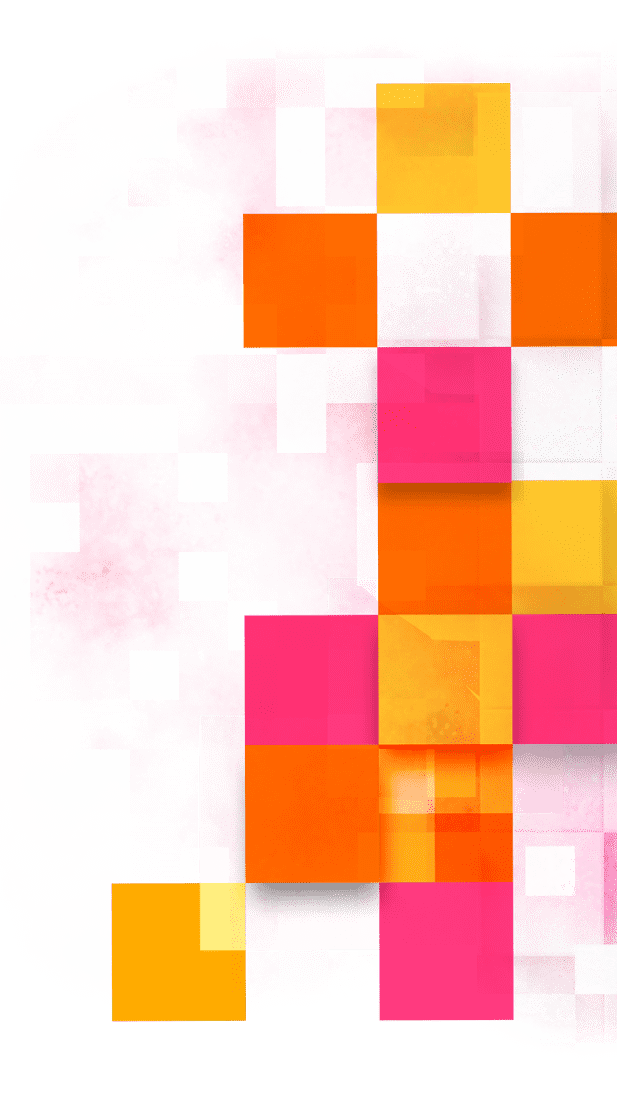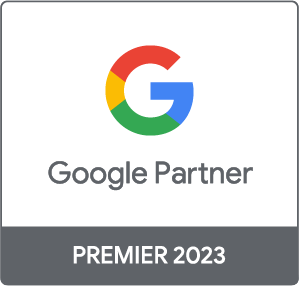 Google Premier Partners
As a certified Google Premier Partner, CITIZEN is fully trained in Google Ads best practices. This distinction means that we've demonstrated skill and expertise in advertising, and Google is happy to stand behind the work we do.
Book Your Free Strategy Call