Your organization exists to support seniors & their families. Ours exists to support you.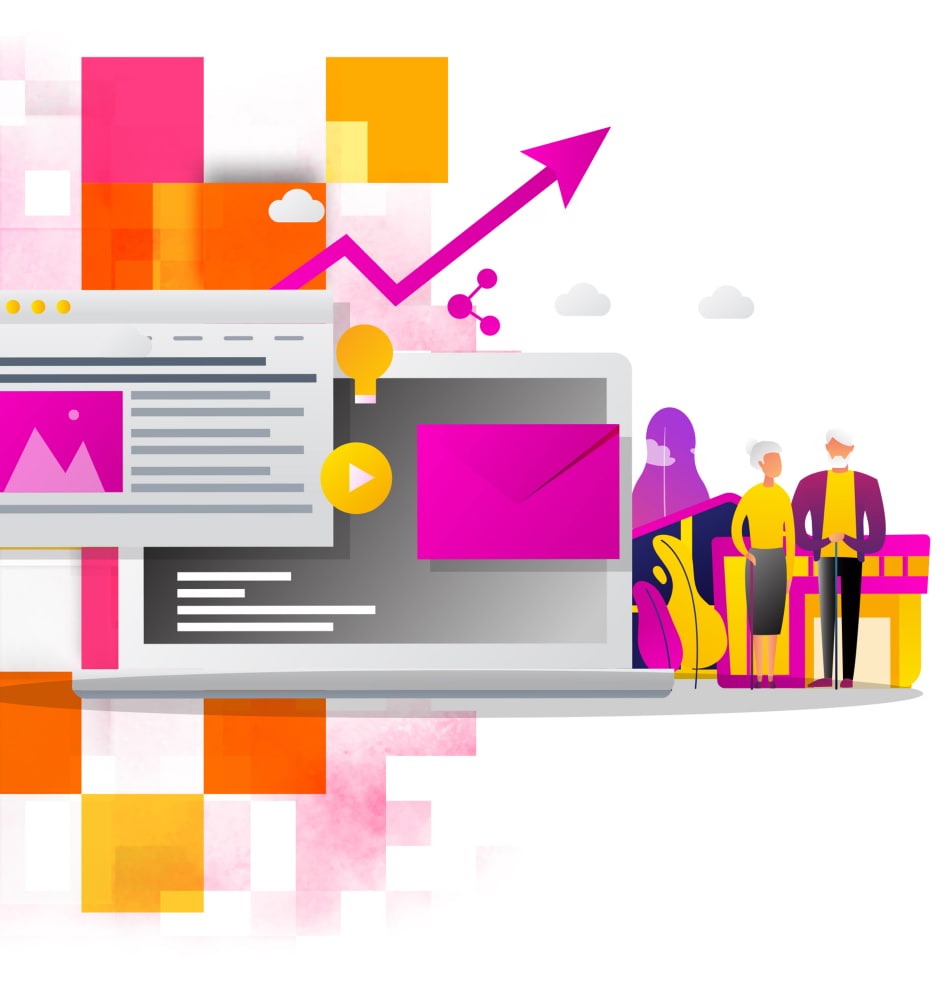 How We Operate
CITIZEN is transparent—tried and true. Our entire goal is to show the world how much you care.
Our pledge to you is this: you own the data, you own your website, and you own your marketing. We are simply here to help them be the best.
We work alongside your internal marketing team to ensure your communities get the best representation through your digital marketing efforts.
What Our Clients Say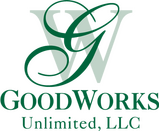 "I want to tell you what a breath of fresh air it is working with you and your team. Honestly, the value and service we are getting with your leadership is exceptional. I have experienced such frustration on so many levels in our partnership with *Previous Providers*. The attention to detail is night and day. CITIZEN has injected a new enthusiasm for our website product(s) which has been dismal – to put it kindly. The communication with you and your team has been extremely valuable and gives me peace of mind that tasks are actually completed. The turnaround time for edits and updates for our websites and social media have been outstanding. The Basecamp software is a game changer – I am so glad you introduced it to me. I want you to know how excited Goodworks is to have you in our corner and on our team."
Sherry Coss
Communications Manager, Good Works Unlimited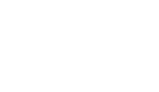 "I am so happy to be in the hands of CITIZEN versus the awful experience I have had with other vendors. We came to them with a mess – our sites were not working properly and were not producing, our social media was a mess, and I had no return on any of the dollars I was putting into 18 properties monthly. CITIZEN is very good at communication. They re-designed all the sites and fixed all the broken links. Each week I get to see the improvement in the sites with a review meeting with my Account Director. We always strategize about what is best for each community and make a plan if there is a dip in census. Our leads have increased from the site from 21% of all leads to 38% and our move-ins have increased from 12.5% of total move ins to 33% of total move ins. I am so happy with my experience with everyone I have met from CITIZEN!"
Vice President of Sales & Marketing, Kaplan Senior Living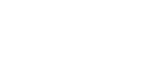 "As we embarked on a rebrand for our company's 70th anniversary, we were in great need of a complete rehaul of our website. I carefully vetted over a dozen companies before selecting CITIZEN, and I'm so glad I chose them. From start to finish, they made the entire process easy and smooth. There was no need to micromanage, they really listened to our goals and needs, and the communication was excellent. We are beyond thrilled with the finished product. – it's user-friendly, secure, incredibly fast, and beautiful. It was worth every penny and we would highly recommend them to any other comapny in need of a web design."
Elizabeth Patti
Marketing & Social Media Manager, Fairview Senior Living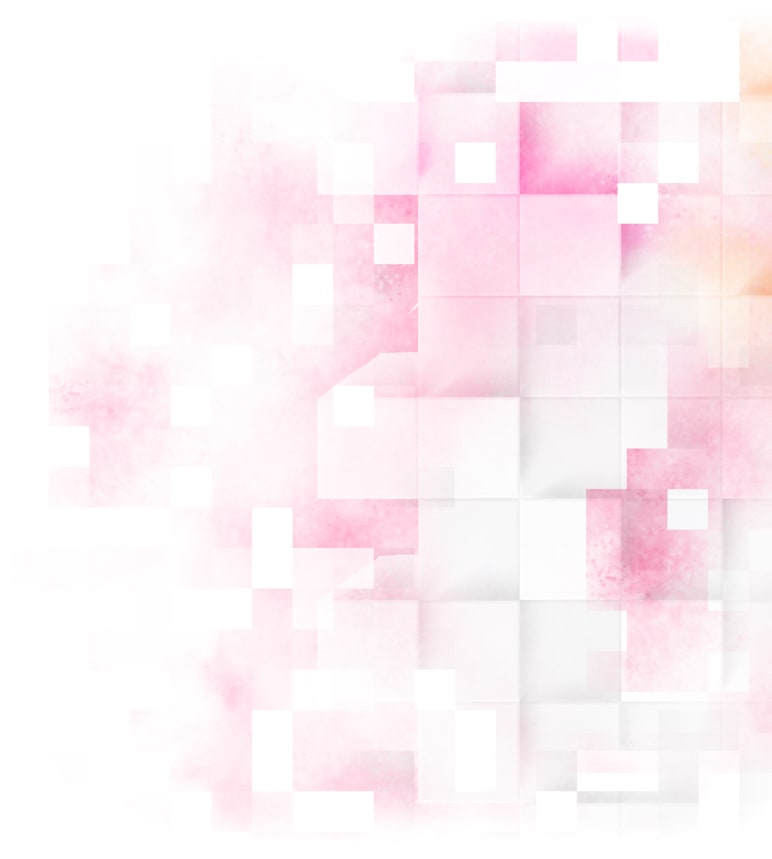 How We Support You
CITIZEN offers a full suite of services, from marketing automation to custom-branded websites.
We know what matters most to you, and we have built our products around that. You can leverage these tools and services to make your senior living communities the best they can be.