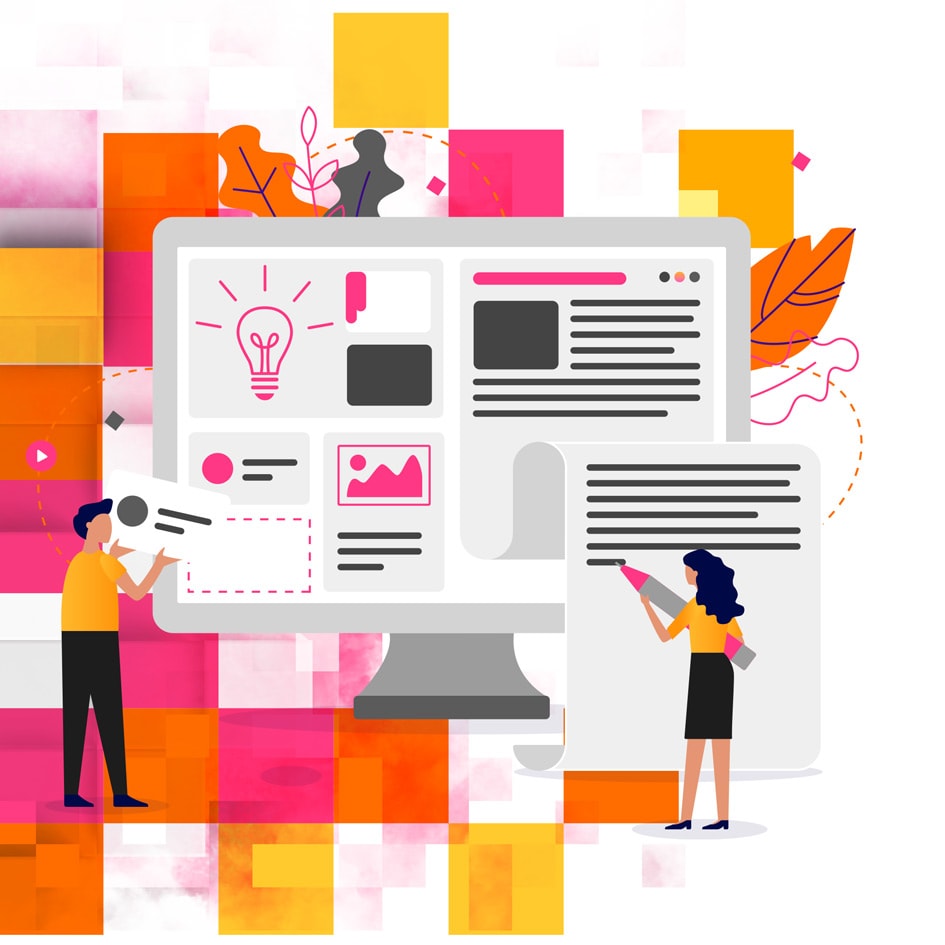 Making the Best First Impression
When a potential resident tours your community, you want them to feel like they've come home. We want users to feel the same way when they visit your website.
The user's journey is at the front of our minds every step of the way. We will craft something that tells your story—educating potential users and empathizing with the tough decisions they're making.

The Process
It all starts with a frank conversation. We want to get to know your communities. What's your story? Who are your residents? What are your goals? You'll meet with an account director and a project manager to talk about the things that matter most to you.
Once we know your brand inside and out, we can get the ball rolling.
Our writers will create custom content that aligns with your values, services, and amenities. Next, our designers will bring your brand to life with colors, textures, and imagery. Finally, our web developers will put all the pieces together using our best practices to ensure the finished site performs well.
We know you have so much to offer. We want to make sure everyone else knows, too.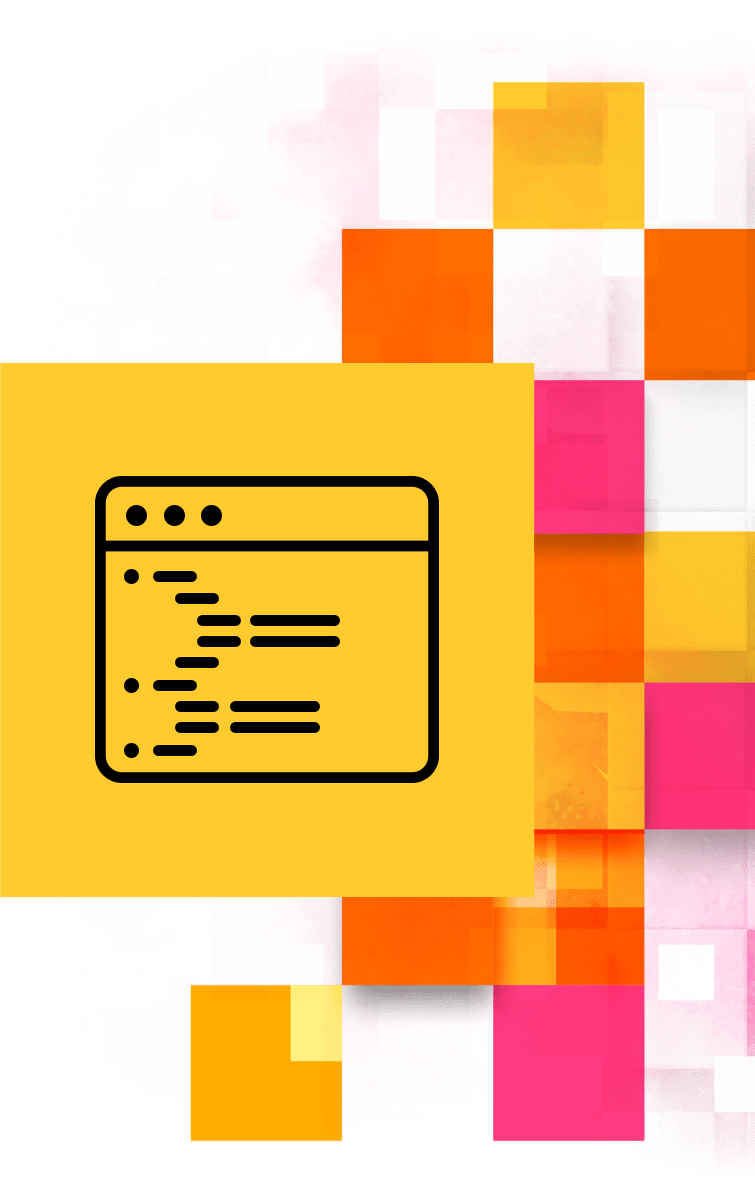 Book Your Free Strategy Call