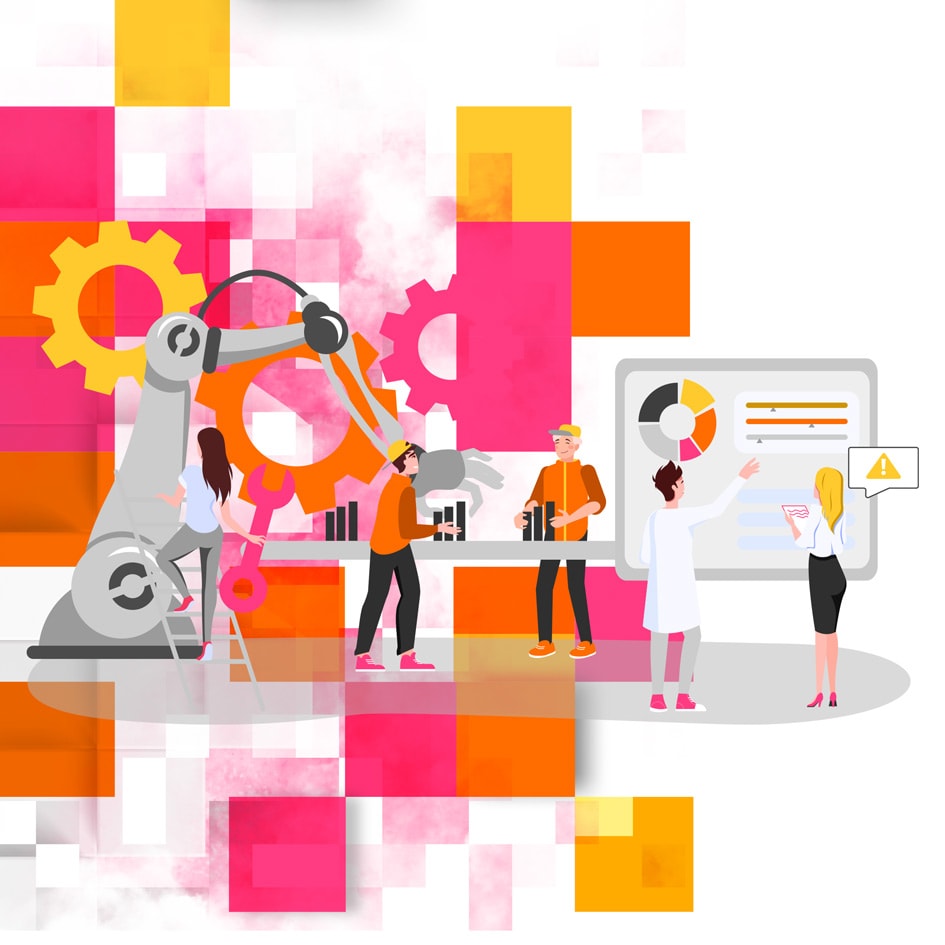 Bringing in Leads for Less
Generating leads through third party referral websites is common practice for many senior living communities. But what if you could generate more leads at a lower price and on a shorter timeline?
Our marketing automation program generates new leads and adds them to your CRM right away, so your sales team can start building relationships and closing vacancies. No third party markup required. Plus, our system is compatible with all CRMs, so you can take full advantage of all the benefits of marketing automation.

The Process
We'll start with a consultation call to make sure we understand your needs and your goals. This is also our chance to determine how we can best help you – through email notifications, text notifications, autoresponders, etc.
Next, we'll work our magic and get all of your automation set up for you in the back end. We'll also create email drip campaigns that are specifically designed to help your sales team convert prospects into residents. The content of these emails is customized to each recipient based on the type of care they're interested in.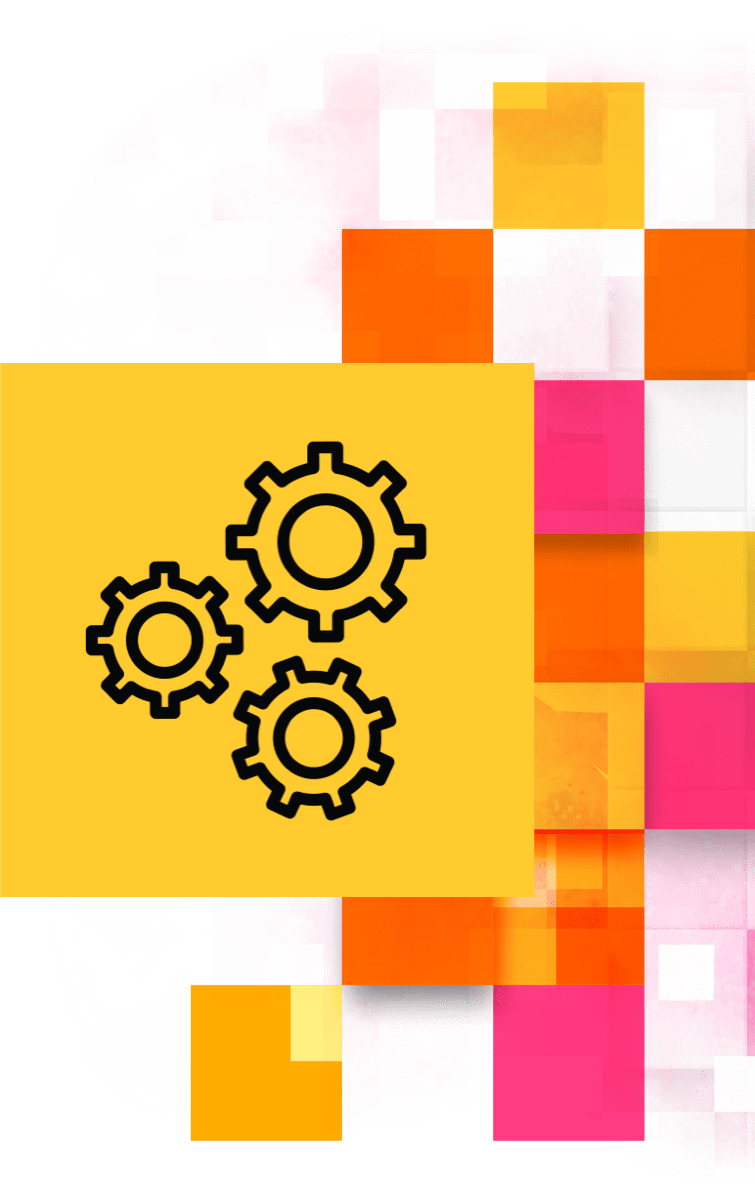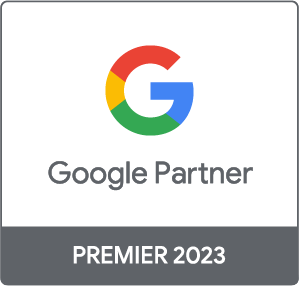 Google Premier Partners
As a certified Google Premier Partner, CITIZEN is fully trained in Google Ads best practices. This distinction means that we've demonstrated skill and expertise in advertising, and Google is happy to stand behind the work we do.