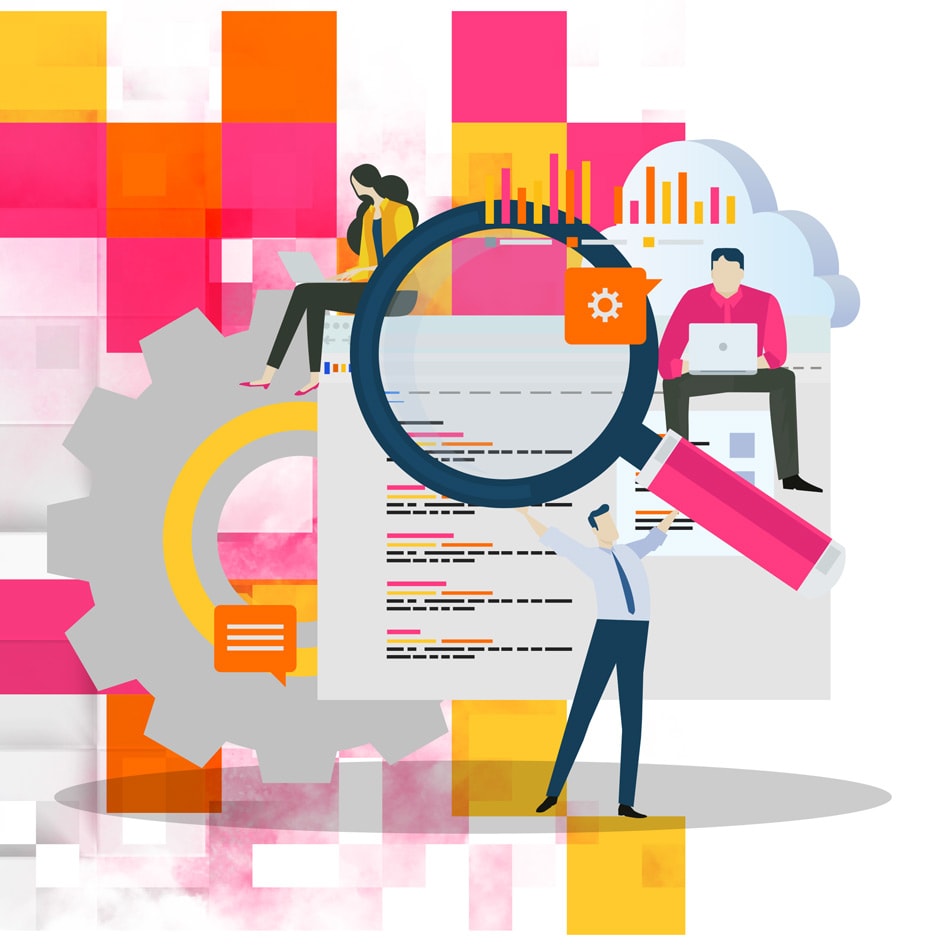 Standing Out in Search Results
When looking into senior living options, most people start with a web search. But 75% of users never look beyond the first page. If your website doesn't rank well on search engines, most users probably won't make it to your website.
That's where we come in. Our SEO specialists build custom strategies to help you organically rank higher for relevant searches in your area.

The Process
The first step is meeting with your SEO specialist to discuss the goals you have for your community. Using your conversation and detailed keyword research as a guideline, your specialist will develop a tailored strategy designed to improve your search rankings. Your strategy will include custom content creation in the form of SEO-friendly blogs.
With your approval on the 6-month strategy, our team will get to work—creating content and optimizing your site as needed. Every 6 months, you'll meet with your strategist again to go over your results and create a new strategy.
Transparency is essential to us. That's why your ranking information is also available on your dashboard, which your dedicated marketing director can go over with you whenever you like.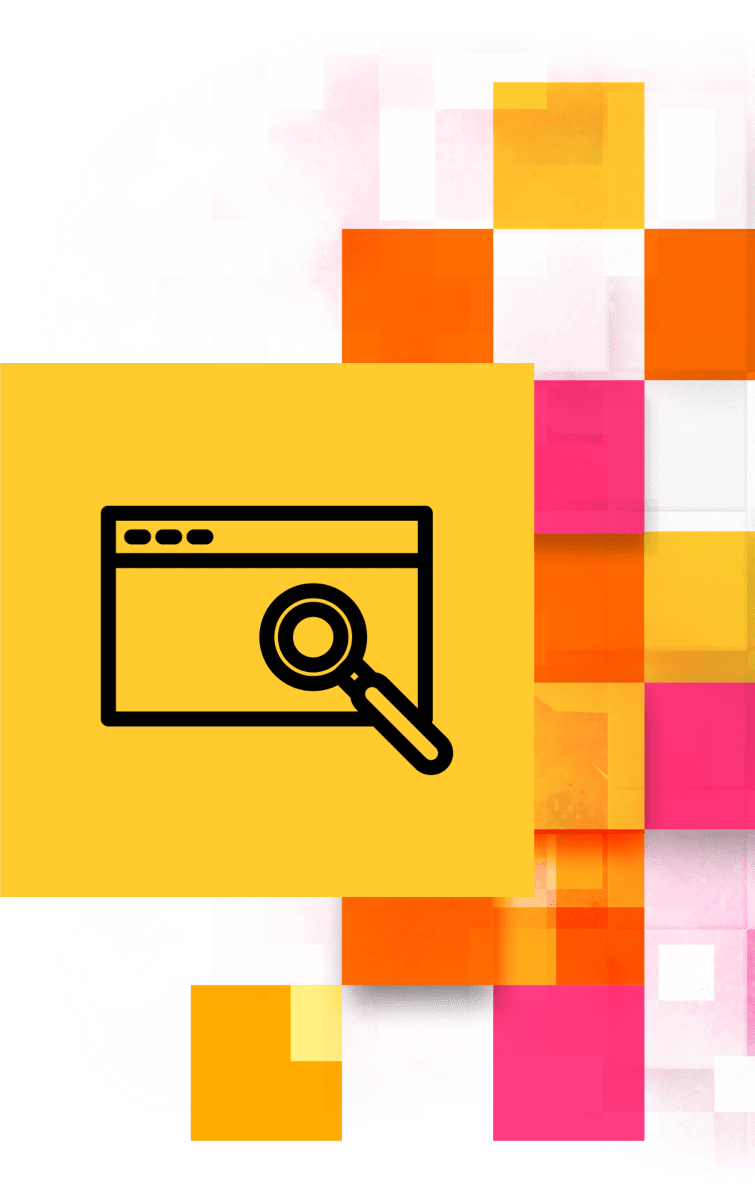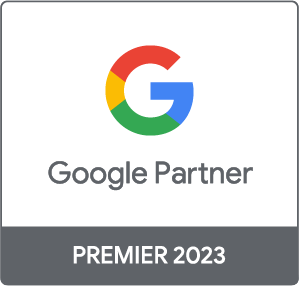 Google Premier Partners
As a certified Google Premier Partner, CITIZEN is fully trained in Google Ads best practices. This distinction means that we've demonstrated skill and expertise in advertising, and Google is happy to stand behind the work we do.