Don't Miss a Video!
Subscribe to our email list to be the first to know about new content from CITIZEN.

Welcome to Cup of Joe
A video series brought to you by CITIZEN. Join Joe as he interviews some of the top thought leaders in our industry to uncover common questions, mistakes and approaches used in marketing in the Senior Living space.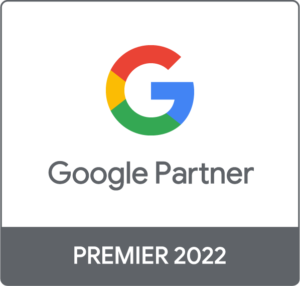 Google Premier Partners
As a certified Google Premier Partner, CITIZEN is fully trained in Google Ads best practices. This distinction means that we've demonstrated skill and expertise in advertising, and Google is happy to stand behind the work we do.

Book Your Free Strategy Call