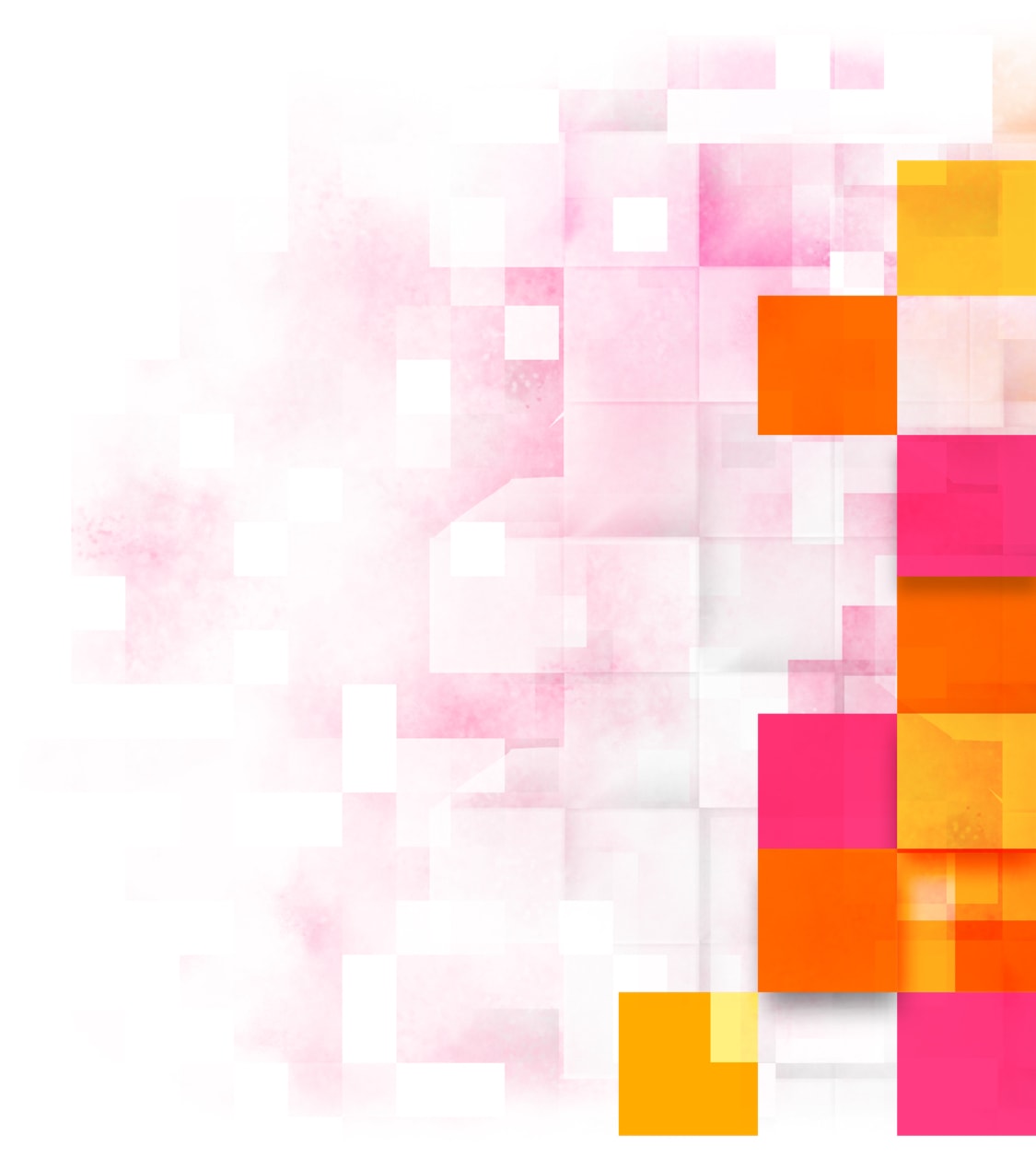 The Citizen Story
Citizen exists because we saw a need in the senior living space.
Our parent company, POD Marketing, was approached by an automation software provider to help their senior living clients implement marketing automation strategies.
As we worked with these communities, we started to recognize a need for transparent and cost-effective marketing strategies that take their unique needs and goals into consideration. As solution-focused people, we wanted to fill that gap.
Today, we are proud to provide senior living communities with ethical and empathetic marketing strategies tailor-made for your industry. We know our methods work, and we would love to show you how.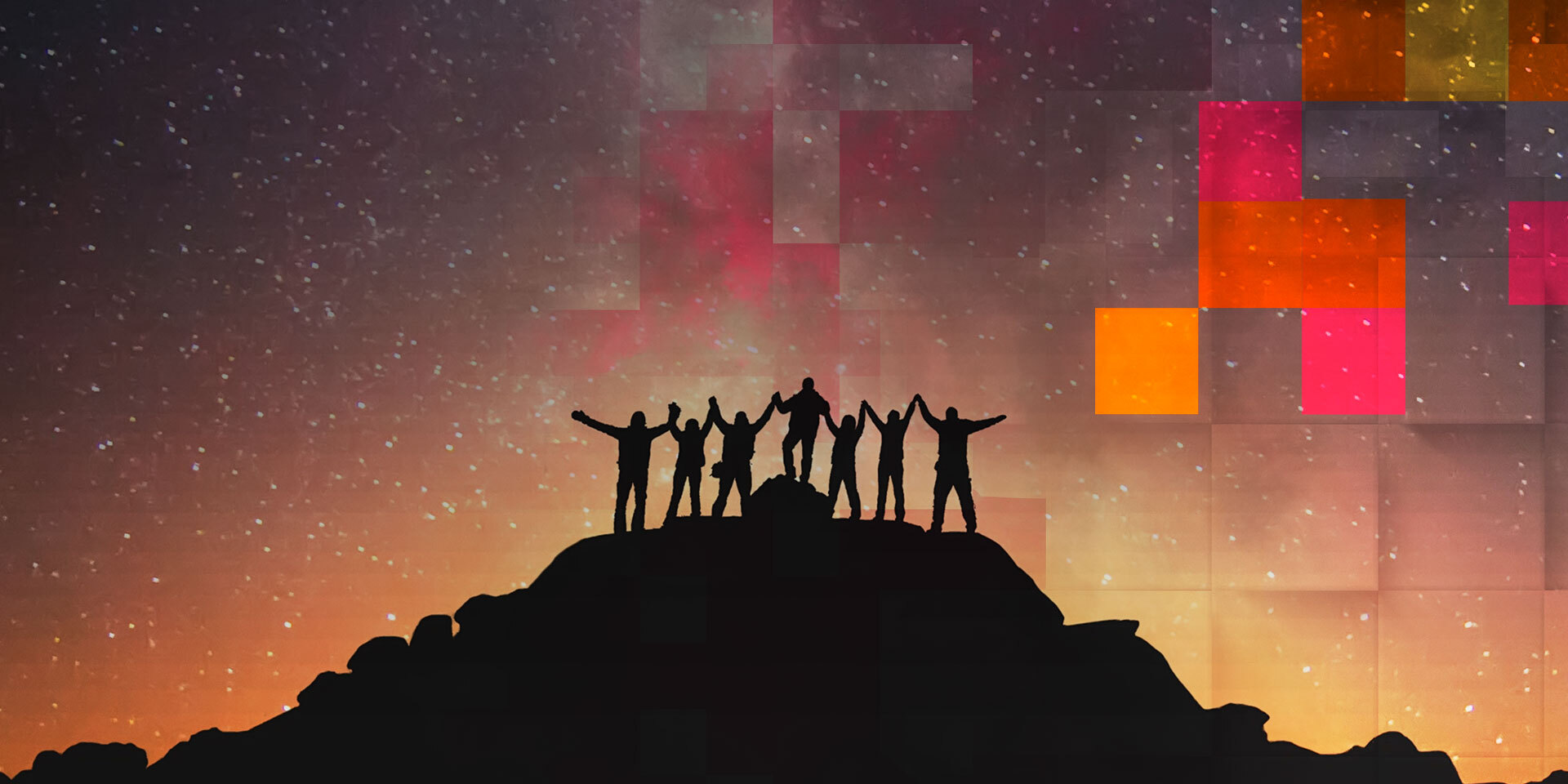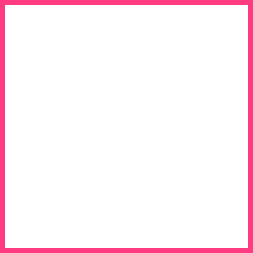 We've all got different skill sets, and we use them to highlight and elevate each other's work. When all is said and done, you get a refined product that goes way above and beyond the industry standard.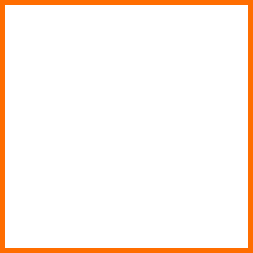 Integrity means doing the right thing, even when no one is looking. As individuals and as a company, we hold ourselves accountable. We are determined to do what's right, even when it's not easy.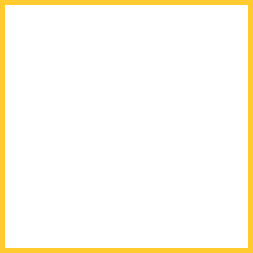 There's always an opportunity to grow and shine! Our team never focuses on the obstacles in our way. We focus on finding an innovative solution. And along the way, we'll identify opportunities to improve our processes.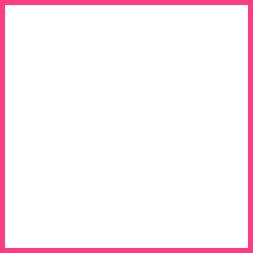 If there's a better way to get the job done, we're determined to find it. Our team continuously audits and optimized our processes, products, and services to give you the best possible results. Nothing excites us more than progress.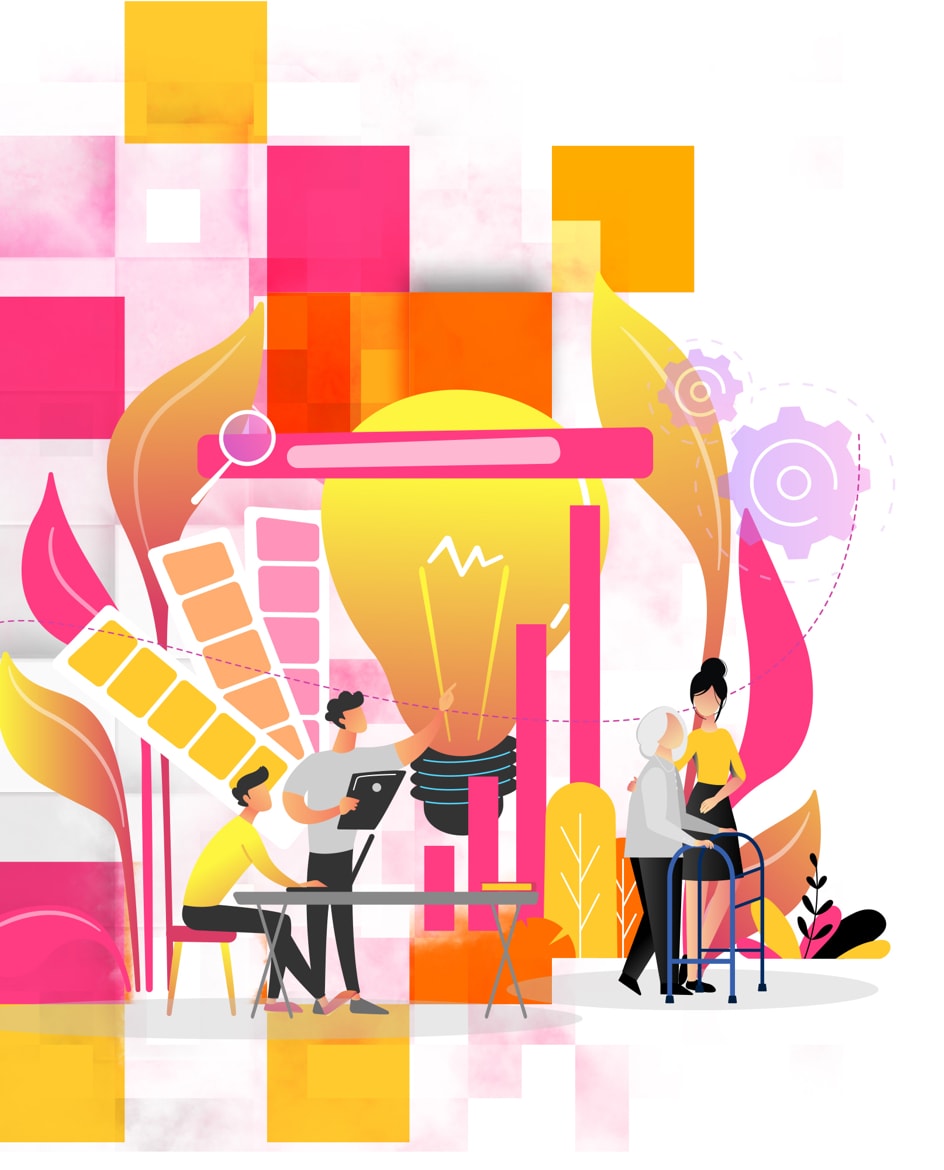 Who You Work With
When you work with Citizen, you get more than just a marketing strategy. You have access to an entire dedicated team of marketing specialists.
From copywriting to web development, every element of your marketing mix is in the hands of an expert. The result is a robust program that's finely tuned to represent your brand and elevate your organization.
The Team
Account Directors
Your marketing strategy starts here. You'll work with a dedicated marketing director or manager to define your brand, outline your goals, and build a plan to get you there.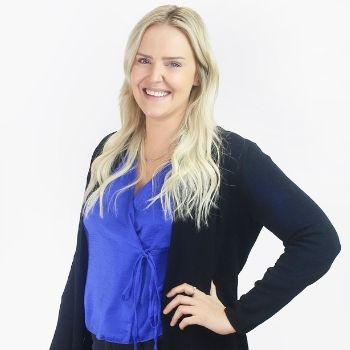 Jill
Director of Accounts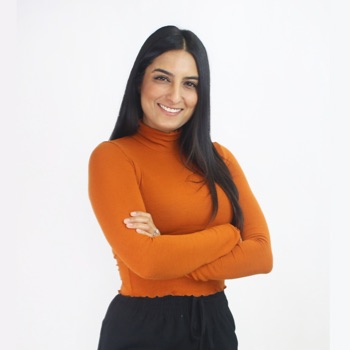 Shy
Director of Accounts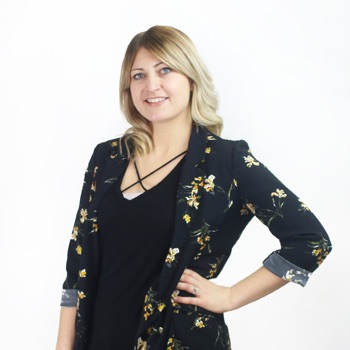 Shelbi
Director of Accounts
Jeff
Director of Accounts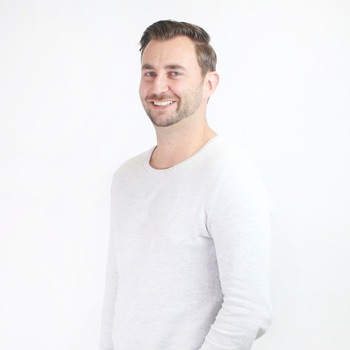 Bryan
Director of Accounts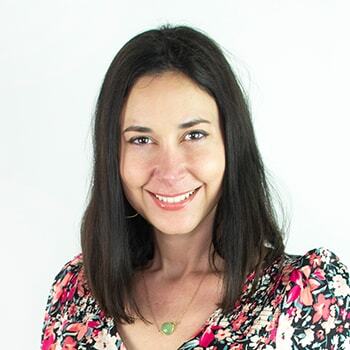 Robin Laurenson
Marketing Manager
Website Fulfillment
Building an industry-leading website is a big undertaking. Your dedicated project manager or coordinator oversees all the moving parts of building your site and ensures we deliver on time, error-free, and above your expectations.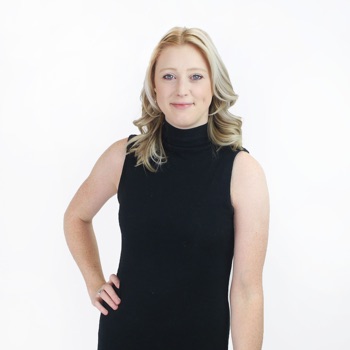 Jordan
Website Fulfillment Manager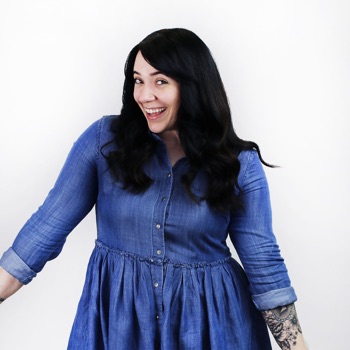 Dani
Project Manager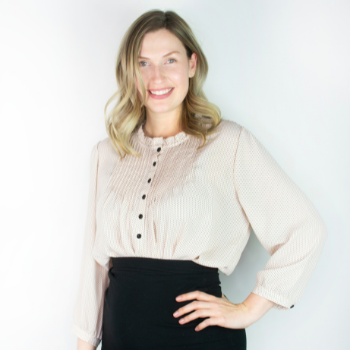 Hayley
Project Coordinator
Mariam
Project Coordinator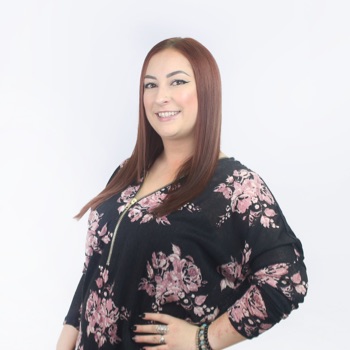 Sheena
Project Coordinator
Content Writing & Strategy
Your organization has something to say, and our content writers will help you say it. The content strategy team creates custom website content in a tone and voice that is uniquely yours.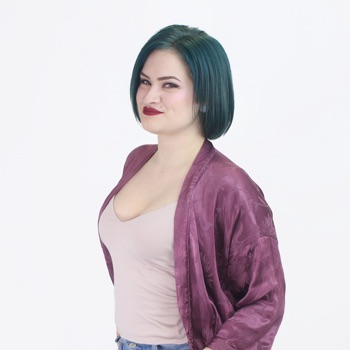 Kaia
Content Strategy Lead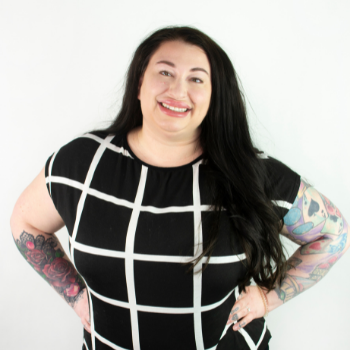 Kristy
Senior Copywriter
Graphic Design
Our designers are masters of the first impression. They use colors, imagery, typography, and textures to draw the user's eye and capture their attention.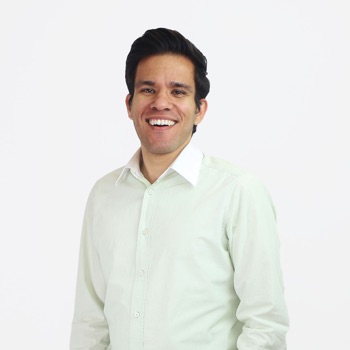 Peyman
Senior Graphic Designer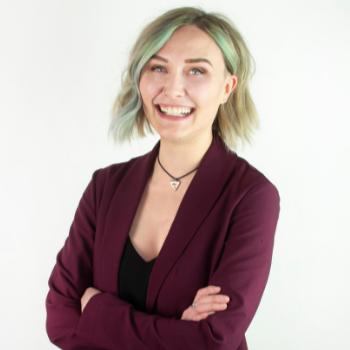 Caitlin
Graphic Designer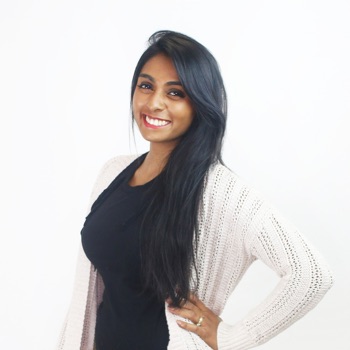 Diana
Senior Graphic Designer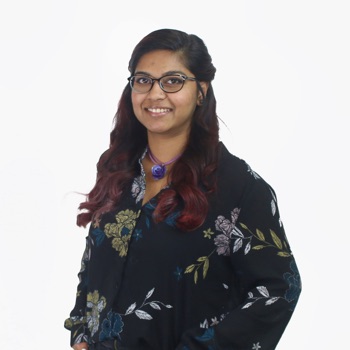 Sonia
Graphic Designer
Website Development
Website developers bring your website to life. Using best practices and intense attention to detail, they ensure your site is equipped to outperform the industry average.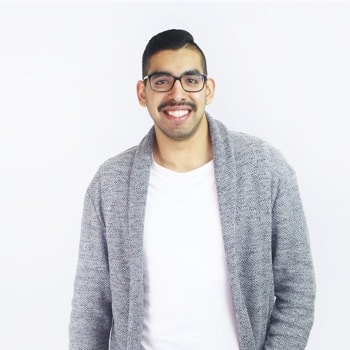 Salim
Manager of Website Development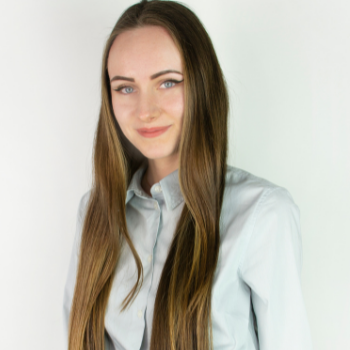 Anastasiia
Website Developer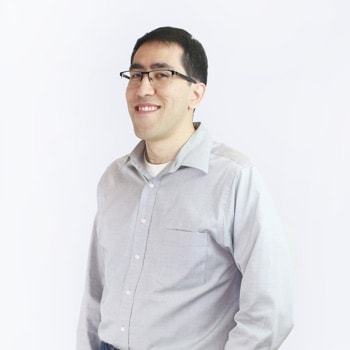 Ben
Website Developer
Brand Engagement
How do you forge a connection with your audience? Our brand engagement team puts your content in front of users and encourages them to interact.
Tyler
Manager of Brand Engagement
Jared
Business Development Representative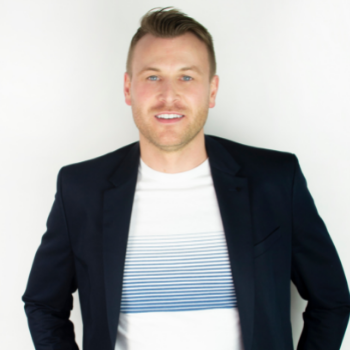 Rob
Business Development Representative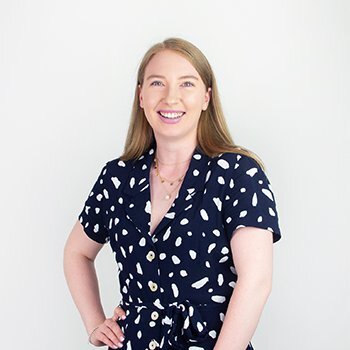 Lauren
Member Engagement Specialist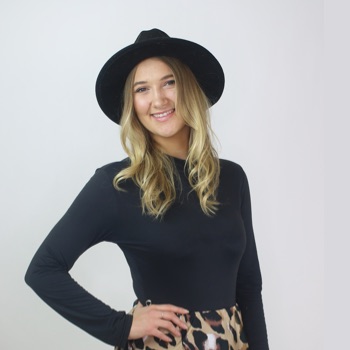 Tracy
Marketing Coordinator
Marketing Science & Automation
Marketing scientists use data to put your message in front of the right people. Whether they're bidding on keywords or implementing automation, they make your time and money go further.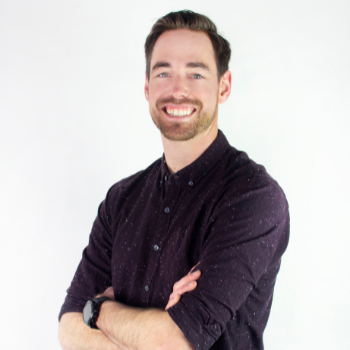 Alex
Director of Digital Advertising and SEO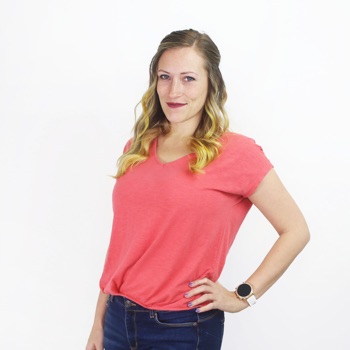 Ashley
Manager of Marketing Science & SEO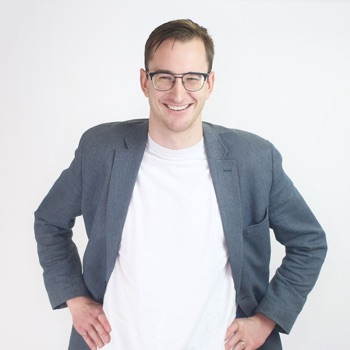 Payton
Senior Analyst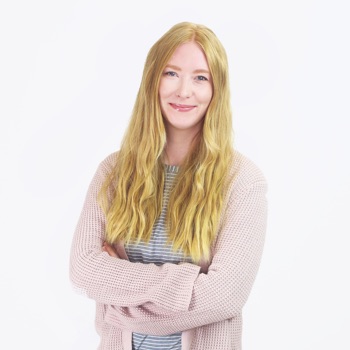 Brynn
Senior SEO Specialist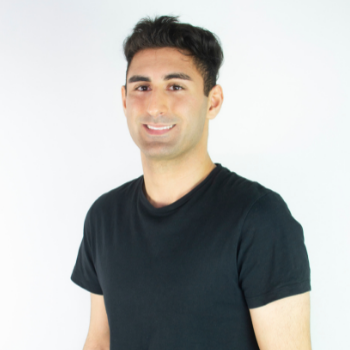 Arsha
SEO and Marketing Science Coordinator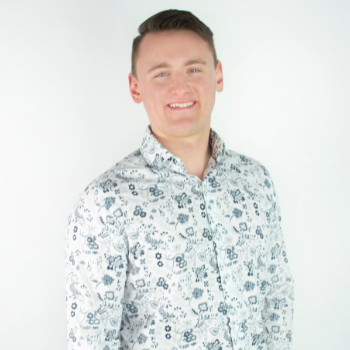 Kellan
SEO and Marketing Science Coordinator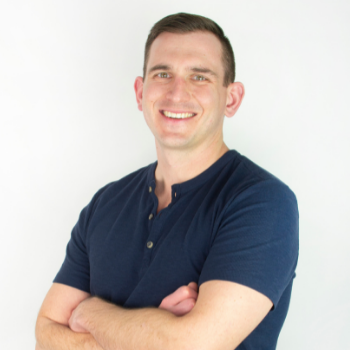 Trevor
Marketing Scientist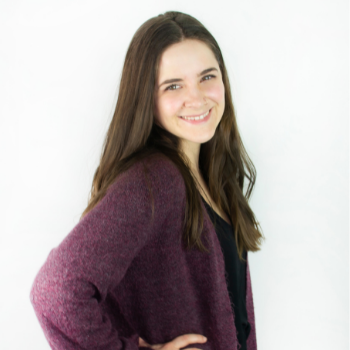 Alejandra
Jr. Marketing Scientist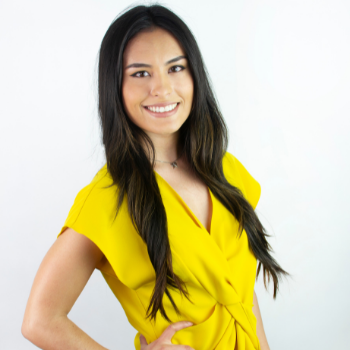 Maria
Jr. Marketing Scientist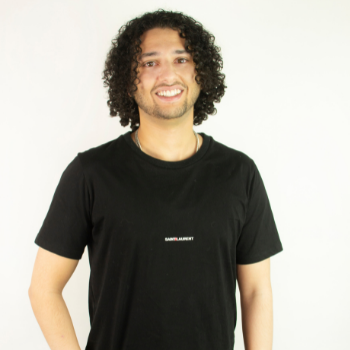 Yaseen
Jr. Marketing Scientist
Directors
Our directors are innovators—experts who create exciting new solutions that push us forward and make us better in every possible way.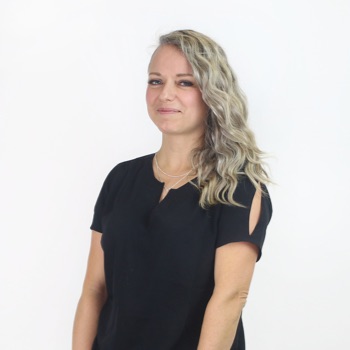 Anne-Louise
Creative Director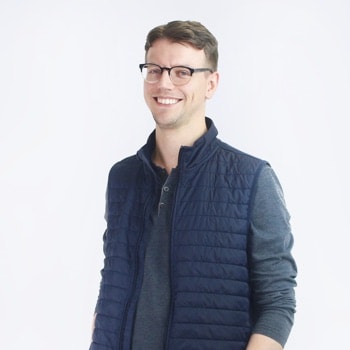 John Van Dorp
Director of Technology & Ops
Executive Team
Every ship needs a navigator. Karim and Kevin are ours. They keep us focused on their vision: to serve senior living professionals with transparent and ethical marketing options.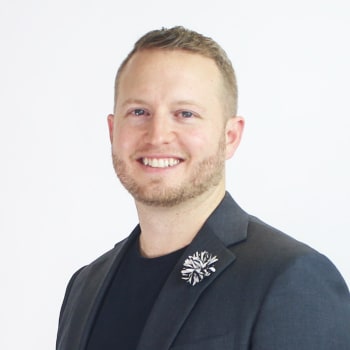 Kevin Wilhelm
President
Karim Ali
Co-Founder & CFO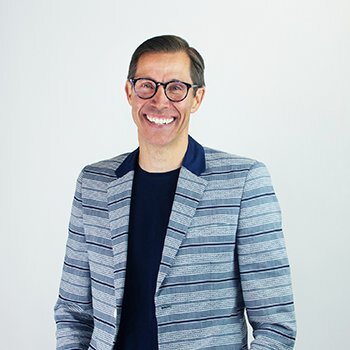 Wade Horb
Vice President of Sales & Member Success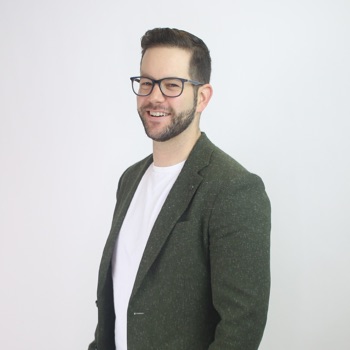 Jason Wellman
Vice President of Ops & Member Solutions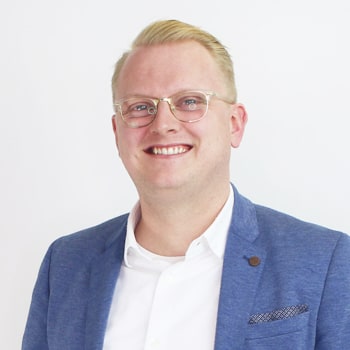 Joe Van Kampen
Vice President of Business Development