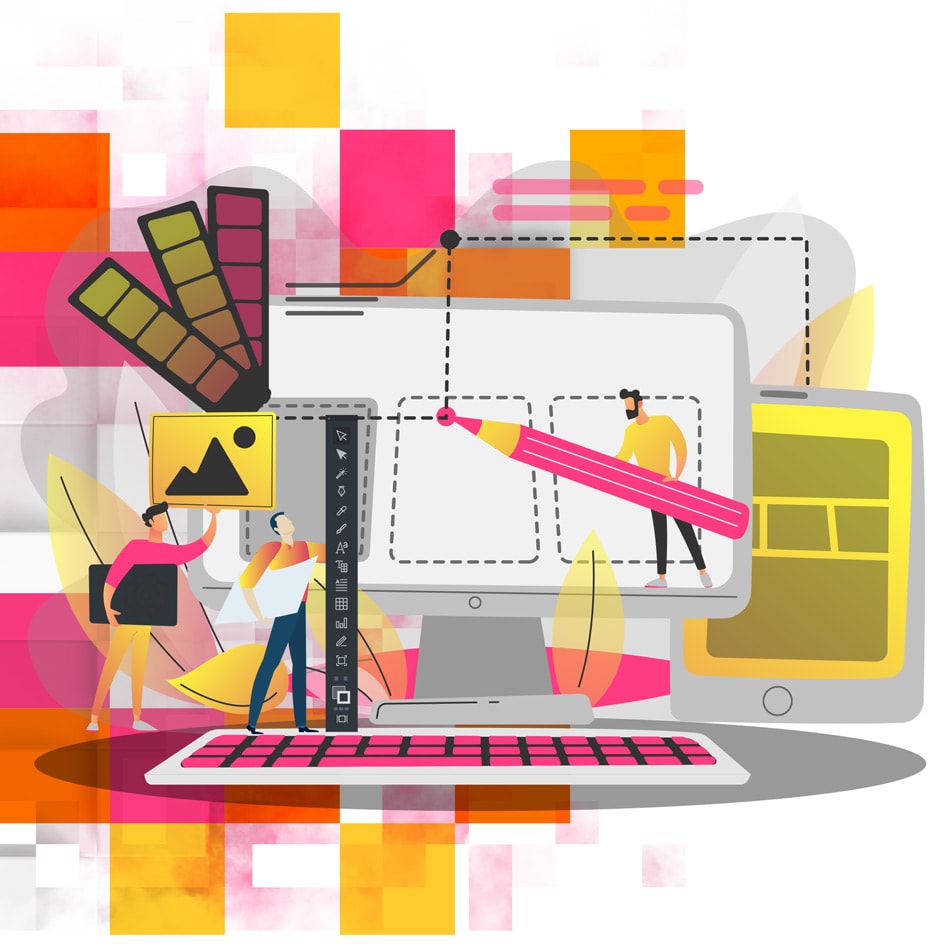 Building Recognition
Your brand is so much more than your organization's name or logo. It''s your colors, typography, tone, voice, texture—it's the personality that drives everything your business does.
With so much to do day-to-day, it's easy for your brand to get muddled and lost. But users rely on your brand to build an opinion, recognize, and ultimately remember your brand.
Whether you want to update your logo or need an entirely new brand identity, Citizen's branding experts can support you. We specialize in helping your unique message shine through.

The Process
Before we can build your brand, we need to hear from you. What does your organization value most? How do you want to be perceived? What do you want to accomplish? We'll develop a sense of who you are, then start building your brand from there.
Next, we'll dig into the research. We'll look at some competitors, consider your community's landscape and decor, and even get into color psychology. From here, we'll craft a brand that is truly unique to your business—a clear representation of your vision and mission.
Finally, we'll put it all on paper. Depending on your needs, we'll deliver a brand package that's simple to follow so your branding stays consistent across every platform.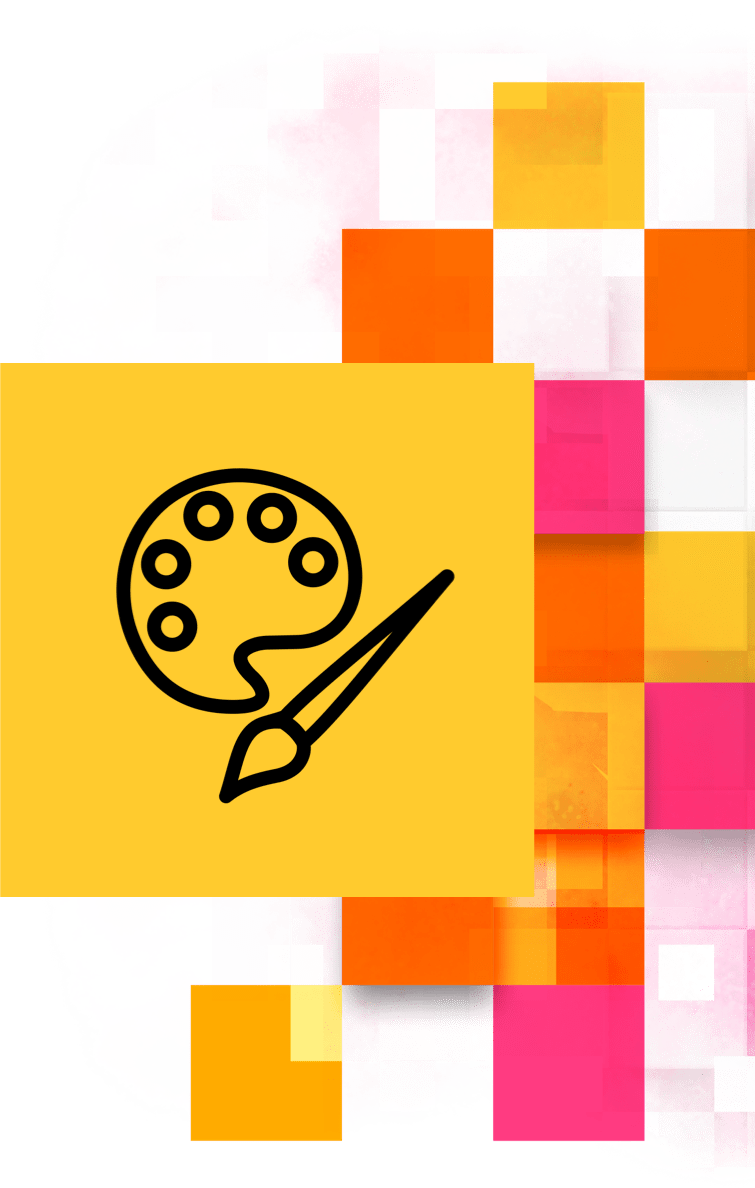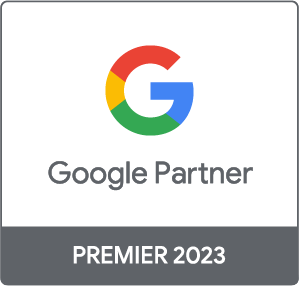 Google Premier Partners
As a certified Google Premier Partner, CITIZEN is fully trained in Google Ads best practices. This distinction means that we've demonstrated skill and expertise in advertising, and Google is happy to stand behind the work we do.