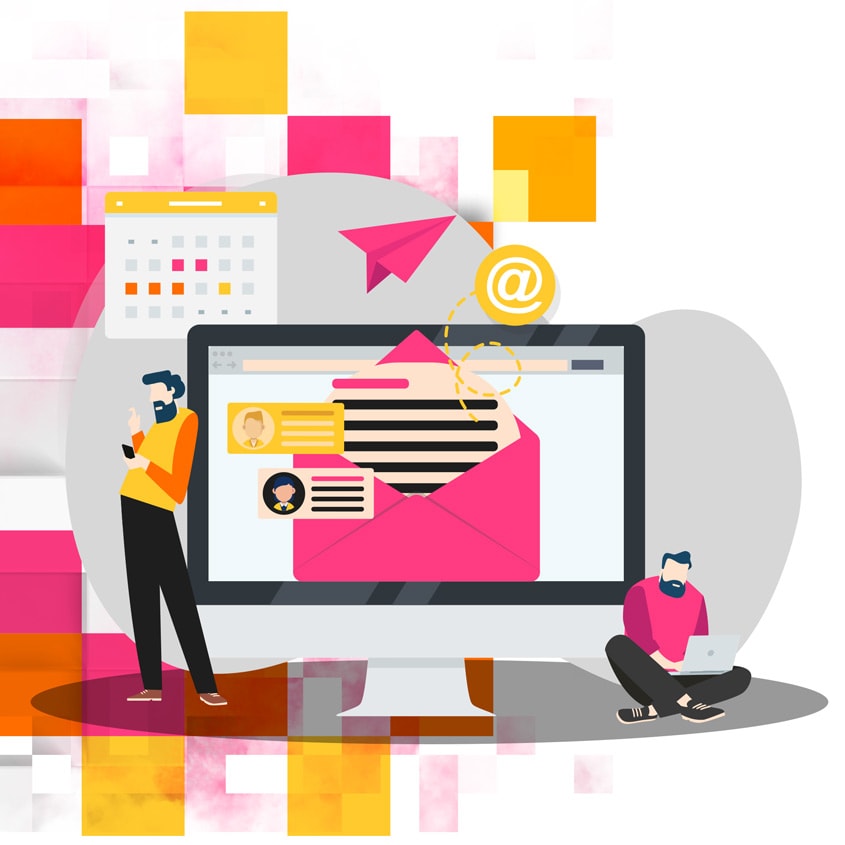 Keeping Families Informed
99% of users check their email every single day. Coincidentally, email is the way most users prefer to hear from brands. But how can you leverage email as a marketing tool for your community? Citizen can show you.
Our brand engagement specialists can create eye-catching emails to inform and educate your residents' families. You want to demonstrate value to families, and email is the ideal vehicle to help you do it. Email even allows you to ask for feedback, making it an excellent tool for growth and development.

The Process
You'll work with a brand engagement specialist to identify your goals and how you'd like to leverage emails. We'll help you choose the email length and frequency that best serves your purposes, then create a schedule.
Based on the conversation we've had with you, we'll develop a calendar of topics, promotions, and other elements you'd like to include. This schedule is highly strategic and can align with your internal initiatives, the season, and everything in-between.
Each email will be professionally written and designed to match your brand and align with your messaging. Our main goal is to show your readers how much you know and how deeply you care.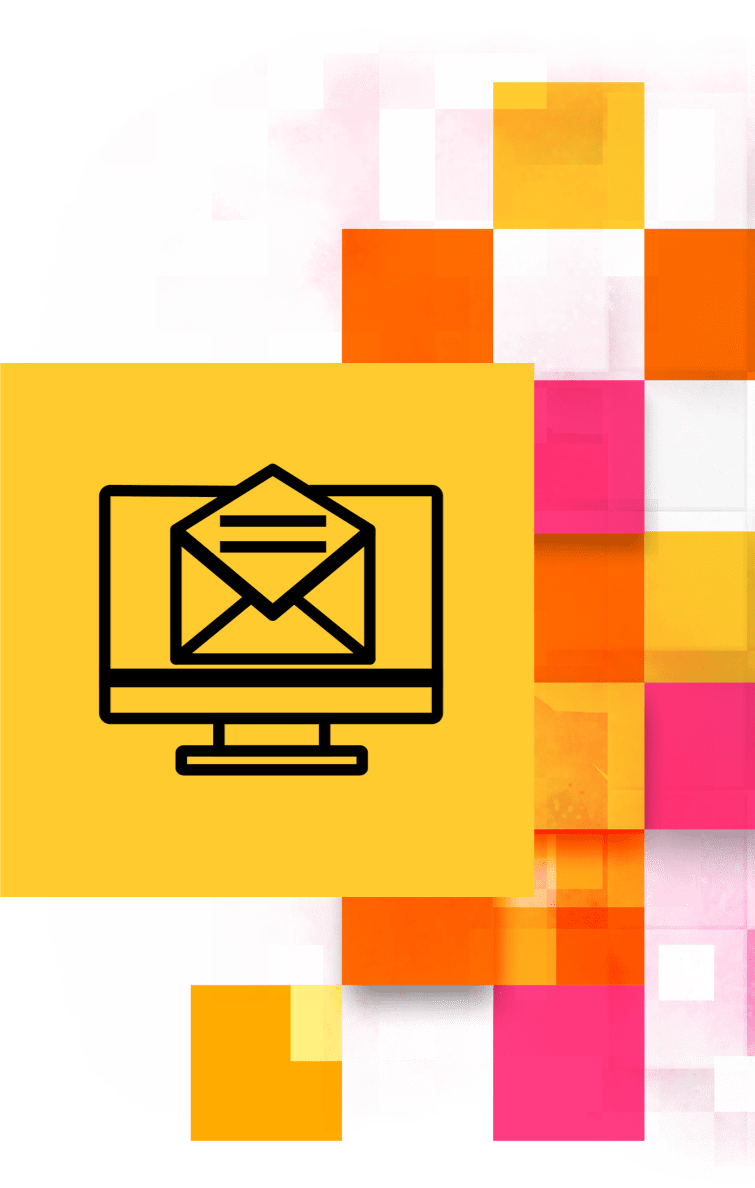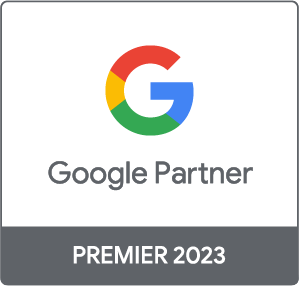 Google Premier Partners
As a certified Google Premier Partner, CITIZEN is fully trained in Google Ads best practices. This distinction means that we've demonstrated skill and expertise in advertising, and Google is happy to stand behind the work we do.