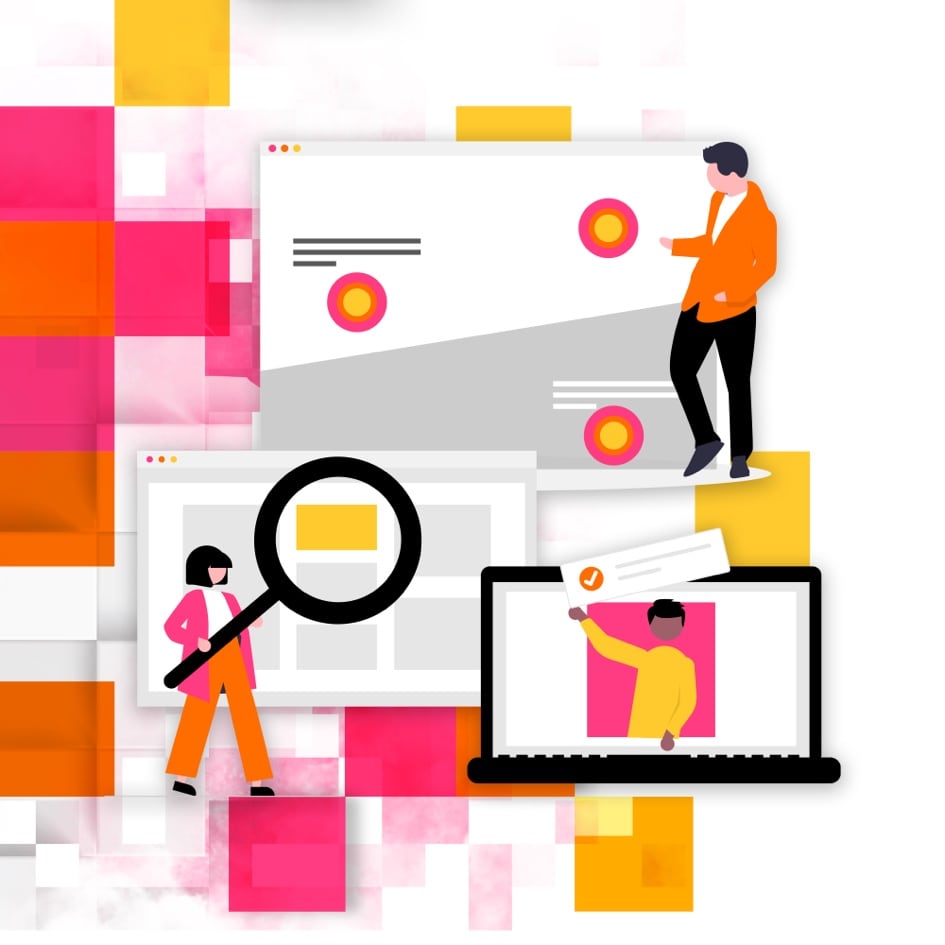 What is CITIZENSHIP?
CITIZENSHIP is an exclusive marketing membership within CITIZEN, that includes a transparent and cost-effective marketing strategy crafted particularly for the senior living industry. It involves 4 key components that take your community's unique needs and goals into consideration.
Contact us today to see if you qualify for CITIZENSHIP!

You'll Receive
Custom Branded Website
Search Engine Optimization (SEO)
Search Engine Marketing (SEM)
Marketing Automation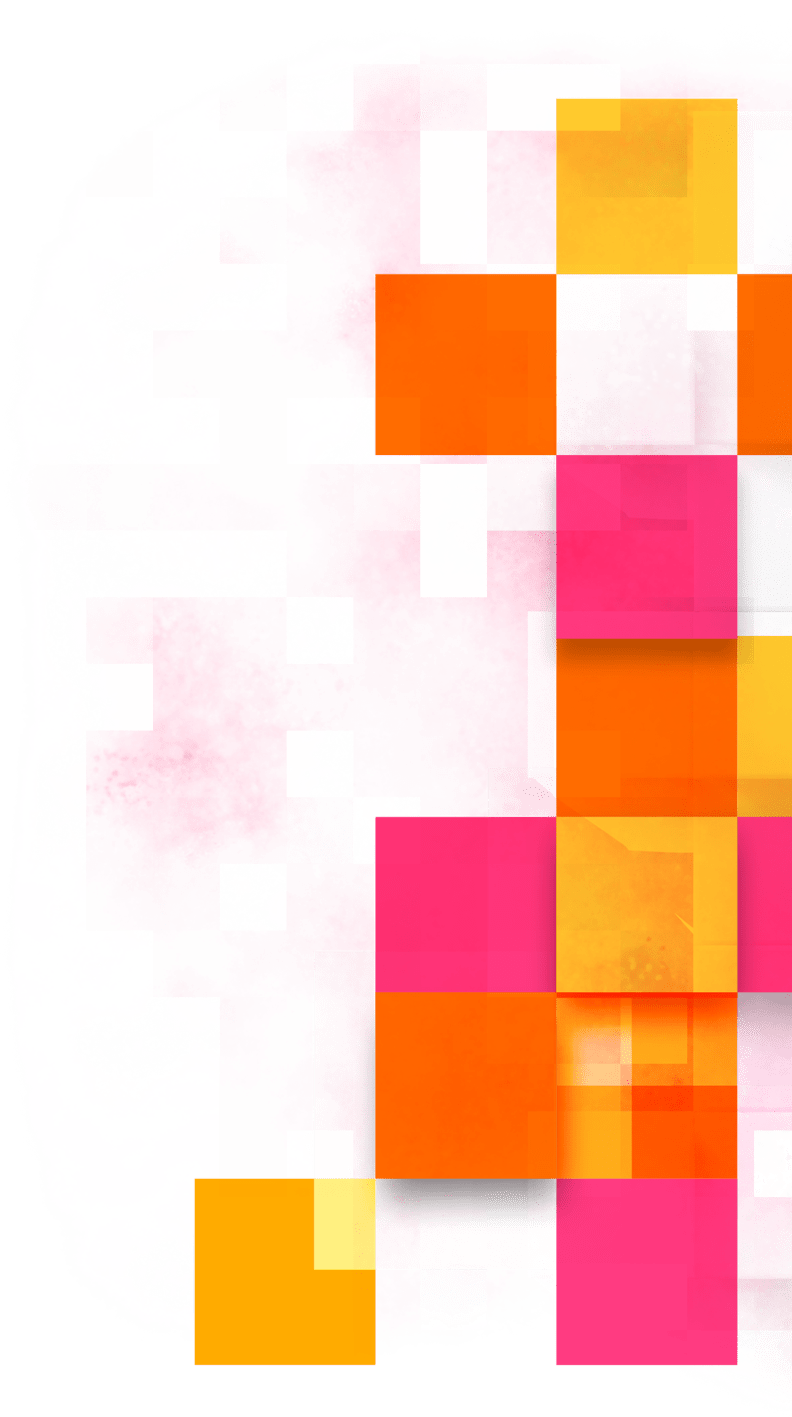 Your CITIZENSHIP Benefits
Signing up for CITIZENSHIP will save you money today and tomorrow by packaging your services.
The best part is that we don't charge a percentage of your media spend on search engines. So, when you advertise on Google or Yahoo or Bing, we will charge the same flat fee to manage your ads whether you spend $1,000 or $10,000 with us. This way, CITIZENSHIP can help you save and grow at the same time.
Check out the other benefits of CITIZENSHIP that will help you get the most out of your marketing with us!
Your Website
Own your website
Website hosting
Website analytics
24 hours of website updates
Creation & launch of custom branded
CITIZEN website
Your Marketing
Localized SEO
Marketing automation connects to your CRM
Comprehensive annual marketing audit
Customized options to invest in enhanced marketing solutions
Monthly dashboard reporting per community
Your Budget
Exclusive competitive pricing
We do not take a percentage of your media spend on search engines (flat fee pricing)
Access to a personal account manager, who is dedicated to supporting your marketing strategy as a whole
Start your marketing strategy on the right foot. Contact our experts today to see if you qualify for our CITIZENSHIP package.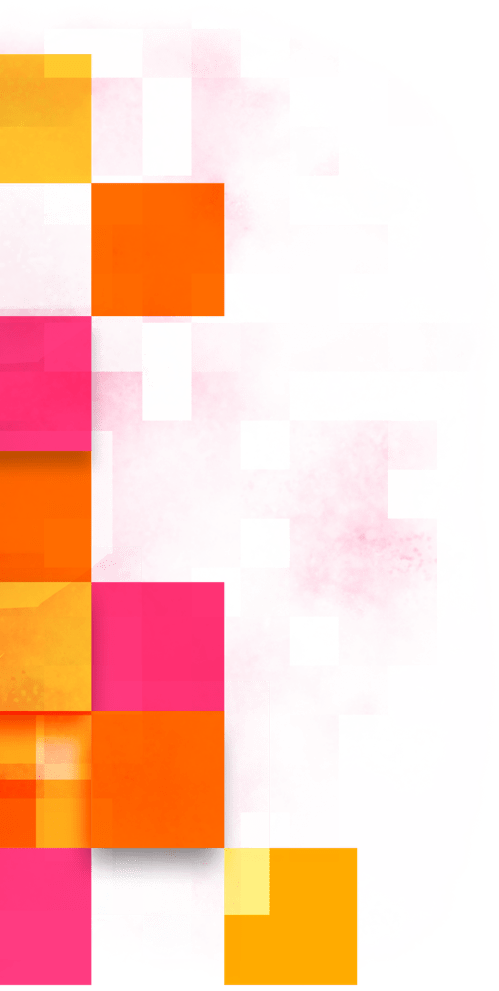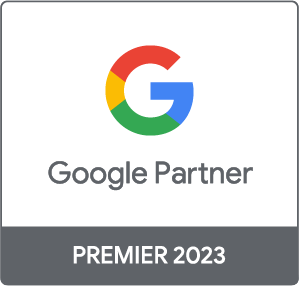 Google Premier Partners
As a certified Google Premier Partner, CITIZEN is fully trained in Google Ads best practices. This distinction means that we've demonstrated skill and expertise in advertising, and Google is happy to stand behind the work we do.