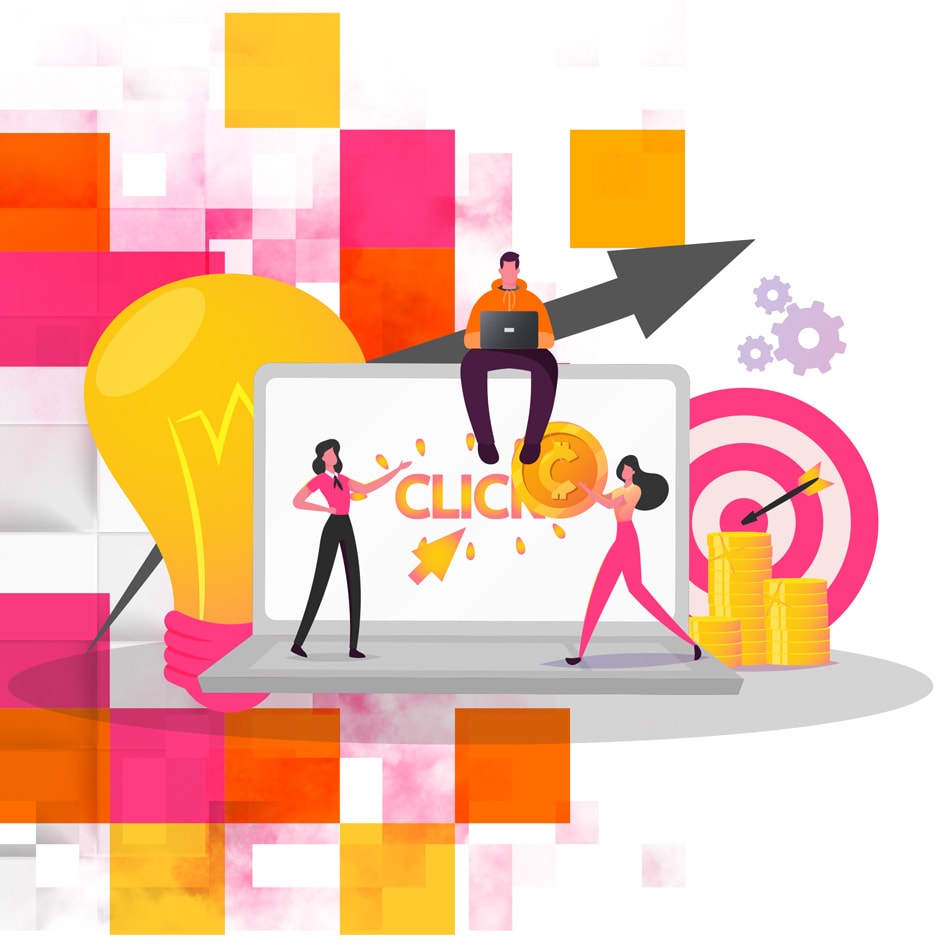 Reaching the Right Audience Every Time
You need to know that your advertising efforts are actually working. No one has the time or budget for wasted ad spend.
Pay-per-click ads are an excellent option because they only cost you when they work.
Our marketing science team specializes in building pay-per-click campaigns. Whether you're looking at search ads, YouTube pre-roll, or responsive display, we can get your message in front of the right audience.

The Process
Your dedicated marketing scientist will set up a brief meeting with you to talk about your goals. They'll ask you a few simple questions to help them define the parameters of the campaign. Then, they'll get to work.
When building your campaign, your marketing scientist will keep two major elements in mind: your demographics and budget. By focusing on your demographics, we can ensure you get the most qualified leads, helping your ad spend go further.
Thanks to call tracking, we can measure how well your campaign performs; you always have insight into your ROI.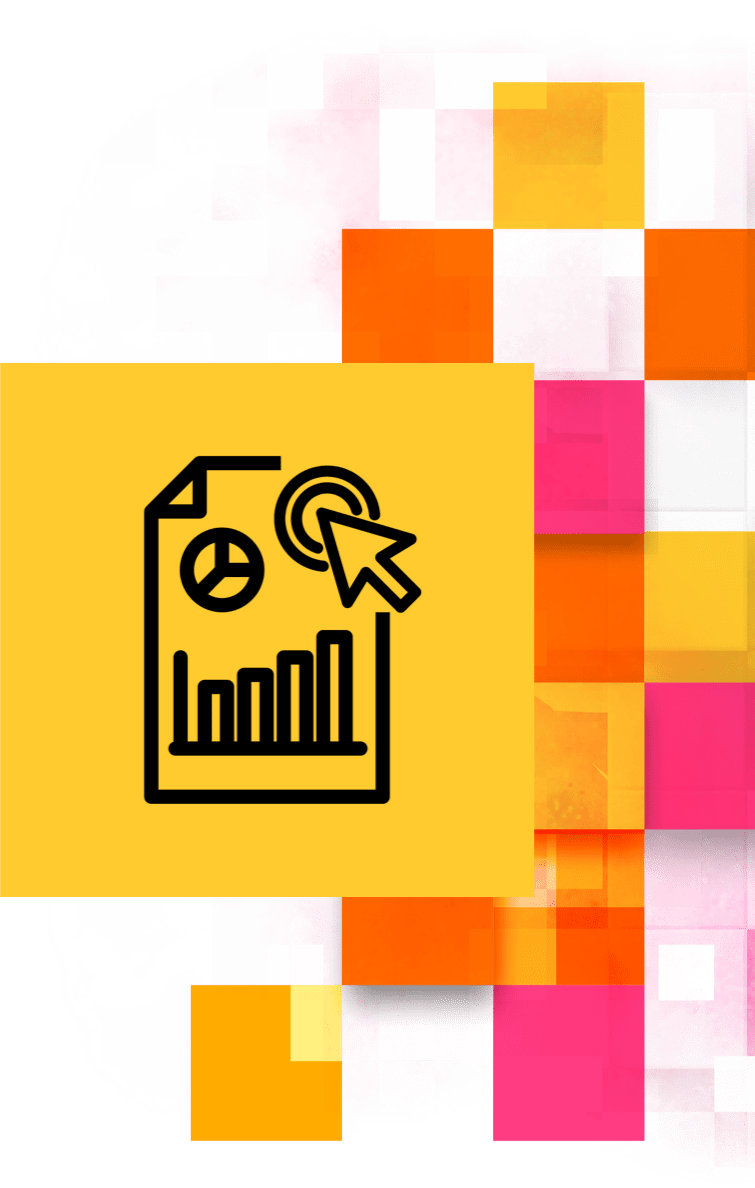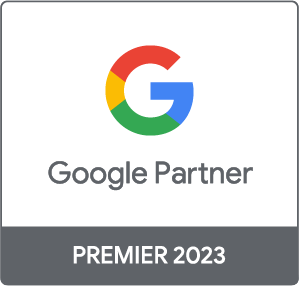 Google Premier Partners
As a certified Google Premier Partner, CITIZEN is fully trained in Google Ads best practices. This distinction means that we've demonstrated skill and expertise in advertising, and Google is happy to stand behind the work we do.