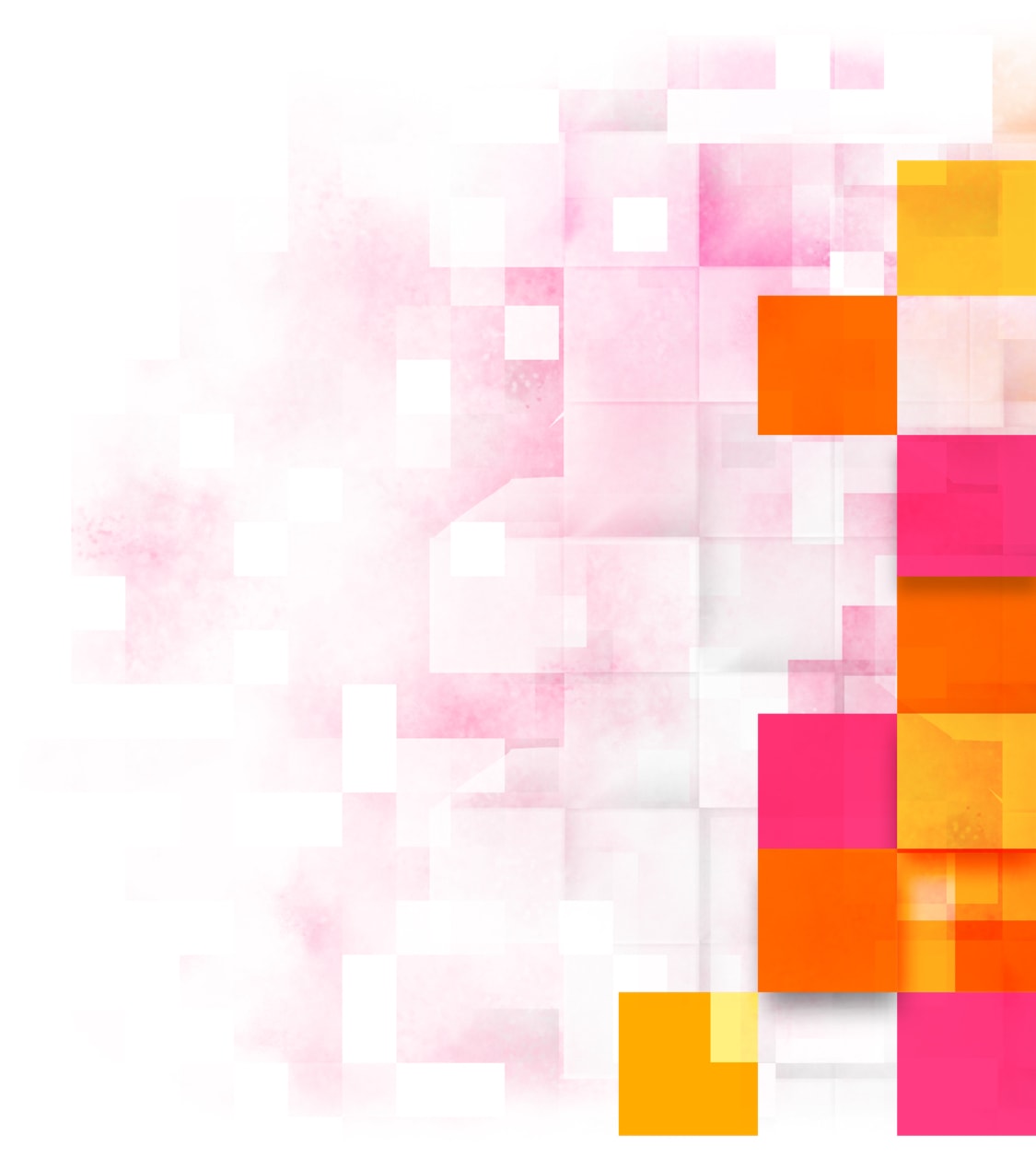 Join the CITIZEN Team
CITIZEN is always growing, and you could be part of that growth.
We are always looking for passionate, hardworking, and interesting people to join our team. Take a look at our open job postings to see if there's a seat for you at CITIZEN.

What's It Like to Work With CITIZEN?
Day-to-day life as a CITIZEN employee is a unique balance of breaking glass ceilings and bursting into fits of laughter. We don't take ourselves too seriously, but we're all business when it comes to our clients.
Everyone at the CITIZEN office is single-minded in their desire to push our company, and by extension, the senior living industry to the next level. But that also doesn't stop us from having fun. After a week of meetings, homepage presentations, website launches, and more, we like to unwind with impromptu ping-pong tournaments and an ice-cold drink.
We push each other to be better, and we support each other as we grow. That's life on the CITIZEN team.