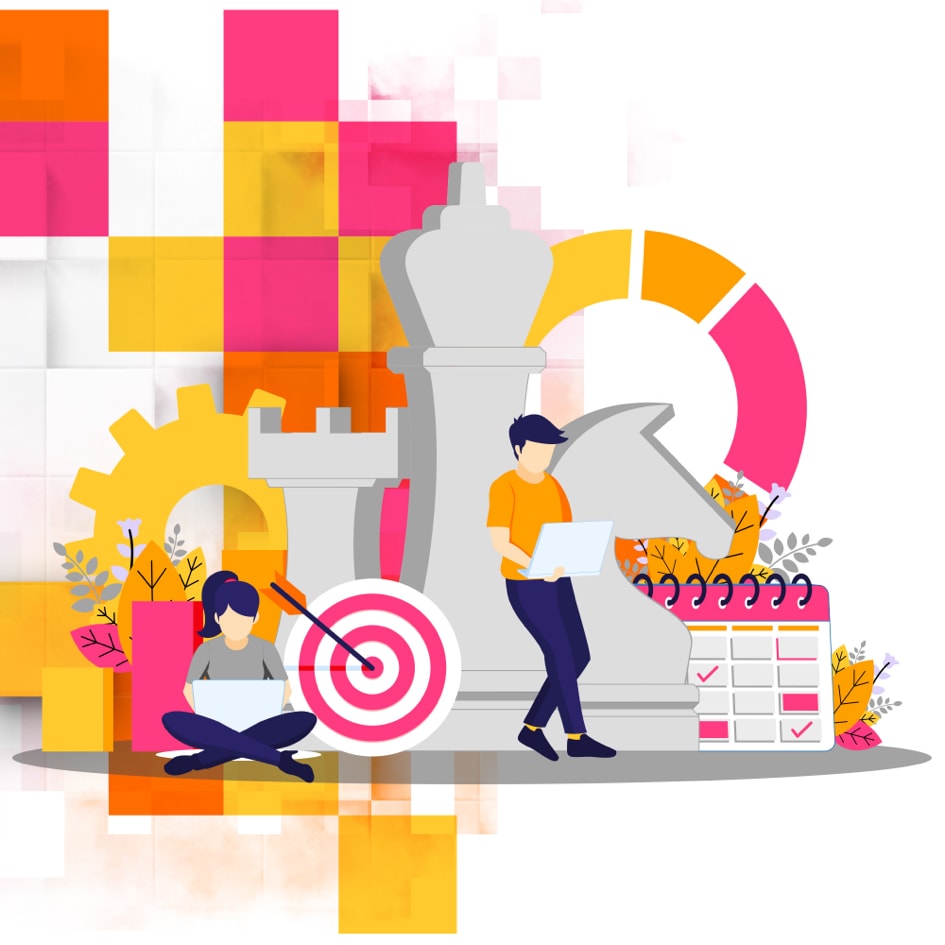 It Starts With Strategy
You know your communities better than anybody. We take the time to sit down with you and learn everything we can about your business. Once we fully understand your goals, your strengths, your opportunities, and your values, we can build a solution that takes you where you want to go.
We'll consider all the details right down to your occupancy rate and local population; that's how you know your strategy really is custom-made for you.

Your Dedicated Marketing Team
With ongoing access to a team of dedicated marketing professionals, you will finally have the platform to make sure your organization is seen and your message is heard.
You are the expert when it comes to senior living. We are simply here to help that expertise shine through.
Every single member of our team is committed to your success and satisfaction. We promise to deliver on time, error-free, and above expectations—with total transparency along the way.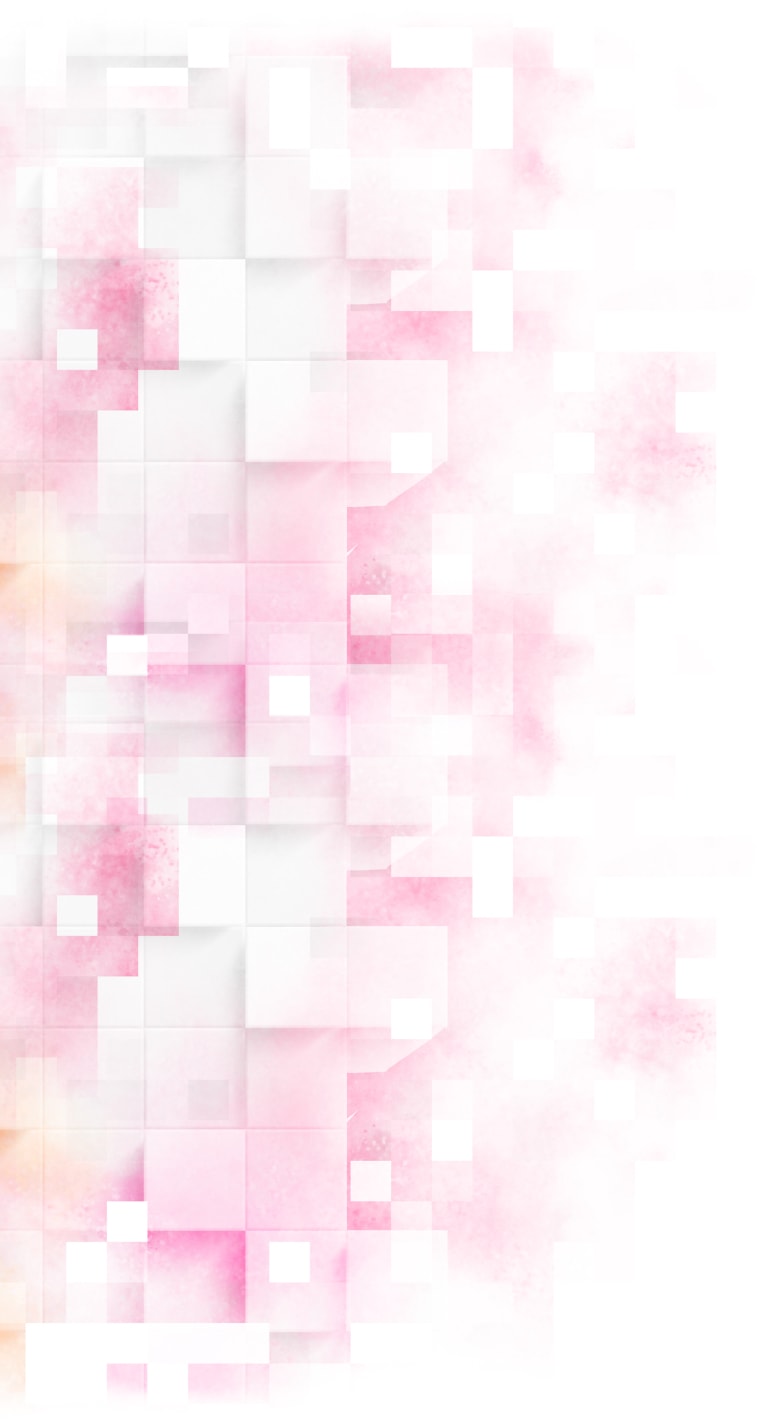 We customize your strategy with solutions to help you meet your goals.
Search Engine Optimization
Pay-Per-Click Advertising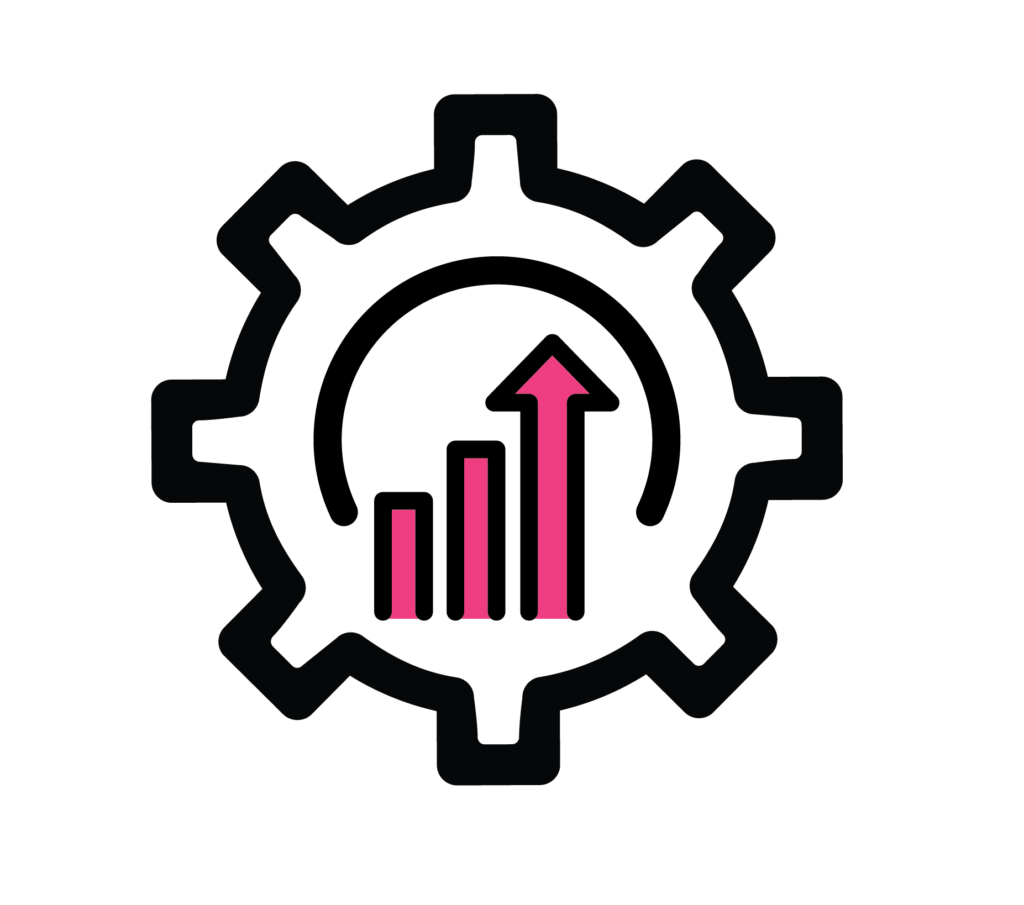 Marketing Automation