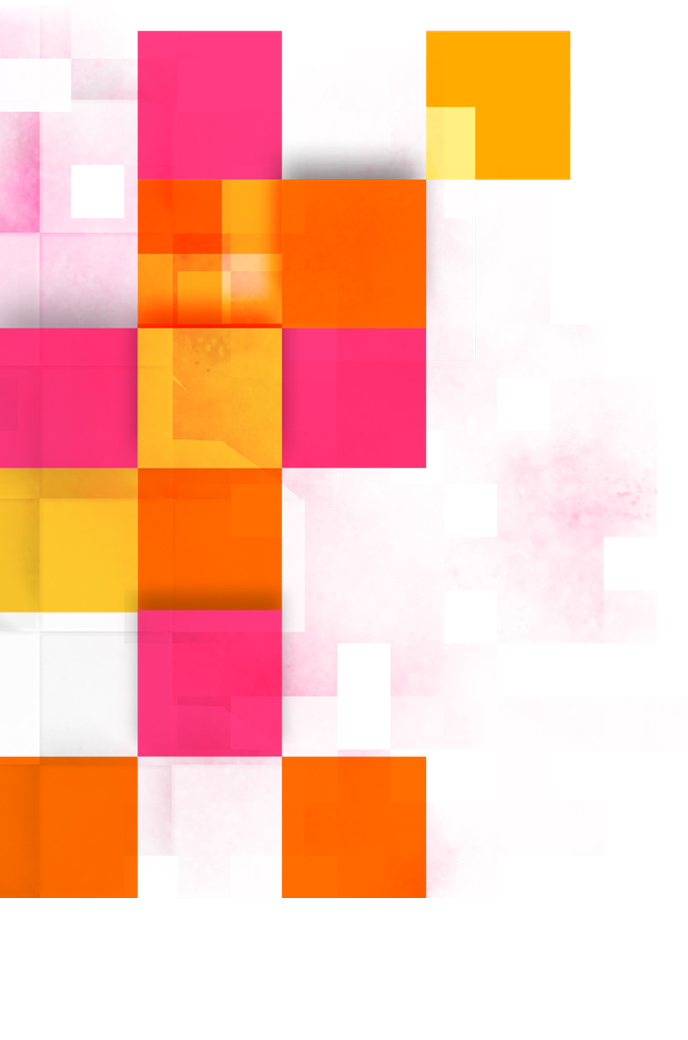 ChatGPT Prompts to Elevate Your Marketing
AI can be an excellent tool if used correctly, and save you time and resources. Download our hand-selected prompts for ChatGPT that will help you create more impactful content for your marketing! You'll get:
5+ ChatGPT prompts for content creation, social media, & email marketing
Quick tips to get the most out of your ChatGPT conversations
Copy & paste prompts that you can use today to create new, impactful content
Fill out the form below to get your download!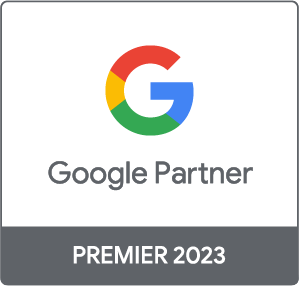 Google Premier Partners
As a certified Google Premier Partner, CITIZEN is fully trained in Google Ads best practices. This distinction means that we've demonstrated skill and expertise in advertising, and Google is happy to stand behind the work we do.
Book Your Free Strategy Call