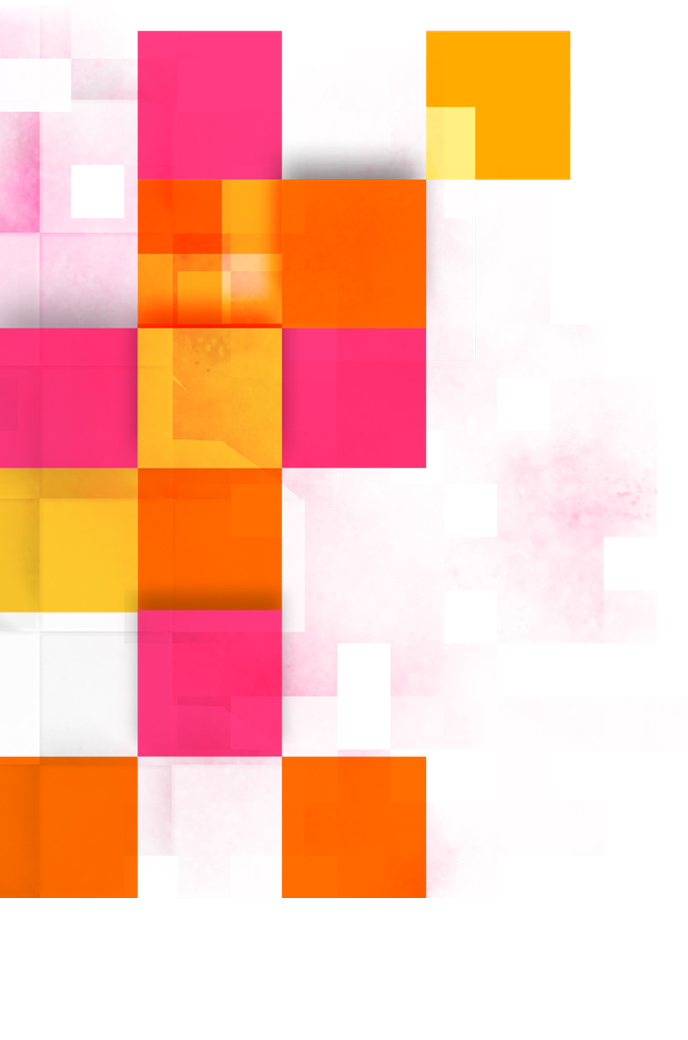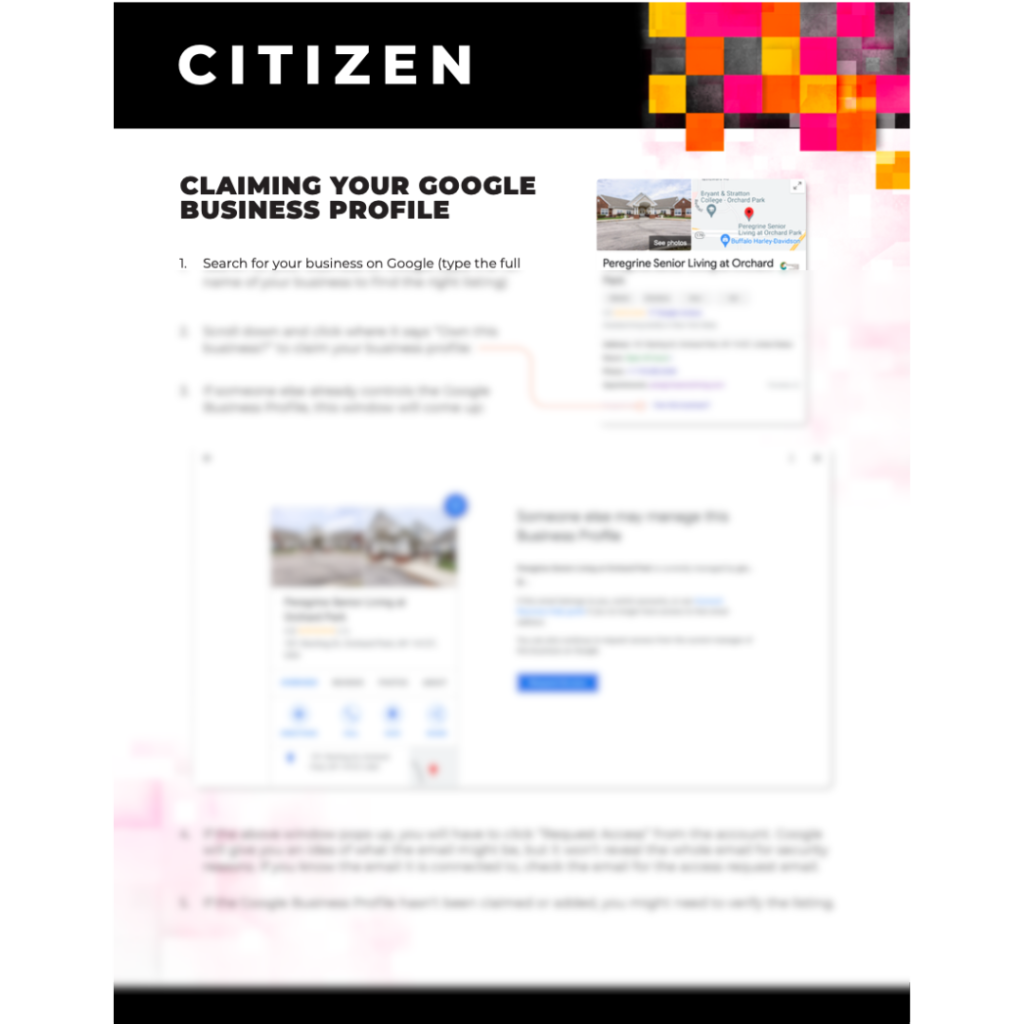 You May Not Own Your GBP…
And that's okay! It's easy to claim and verify your Google Business Profile with our free eGuide. Owning as many citations, or "listings," of your business online will help improve your SEO and allow you to have more control over your digital presence.
Download your copy to get started.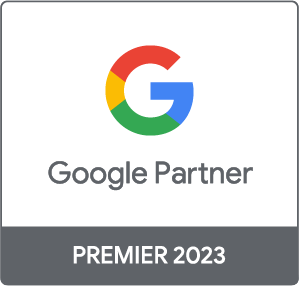 Google Premier Partners
As a certified Google Premier Partner, CITIZEN is fully trained in Google Ads best practices. This distinction means that we've demonstrated skill and expertise in advertising, and Google is happy to stand behind the work we do.
Book Your Free Strategy Call