Simplifying the Science of Paid Ads in Senior Living
Speak with CITIZEN's Manager of Digital Advertising, Ashley Rode, on the science behind ads in the senior living space, and get a better understanding of the different ways communities should be investing in Google Marketing.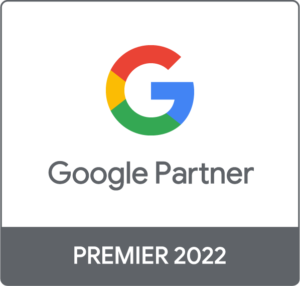 Google Premier Partners
As a certified Google Premier Partner, CITIZEN is fully trained in Google Ads best practices. This distinction means that we've demonstrated skill and expertise in advertising, and Google is happy to stand behind the work we do.

Book Your Free Strategy Call