How Your Website Acts as a Conversion Magnet
Join Joe and Mariam as they discuss best practices of senior living web design and development when working with agencies, how your website brings in conversions, and more.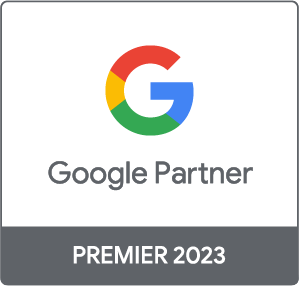 Google Premier Partners
As a certified Google Premier Partner, CITIZEN is fully trained in Google Ads best practices. This distinction means that we've demonstrated skill and expertise in advertising, and Google is happy to stand behind the work we do.

Book Your Free Strategy Call