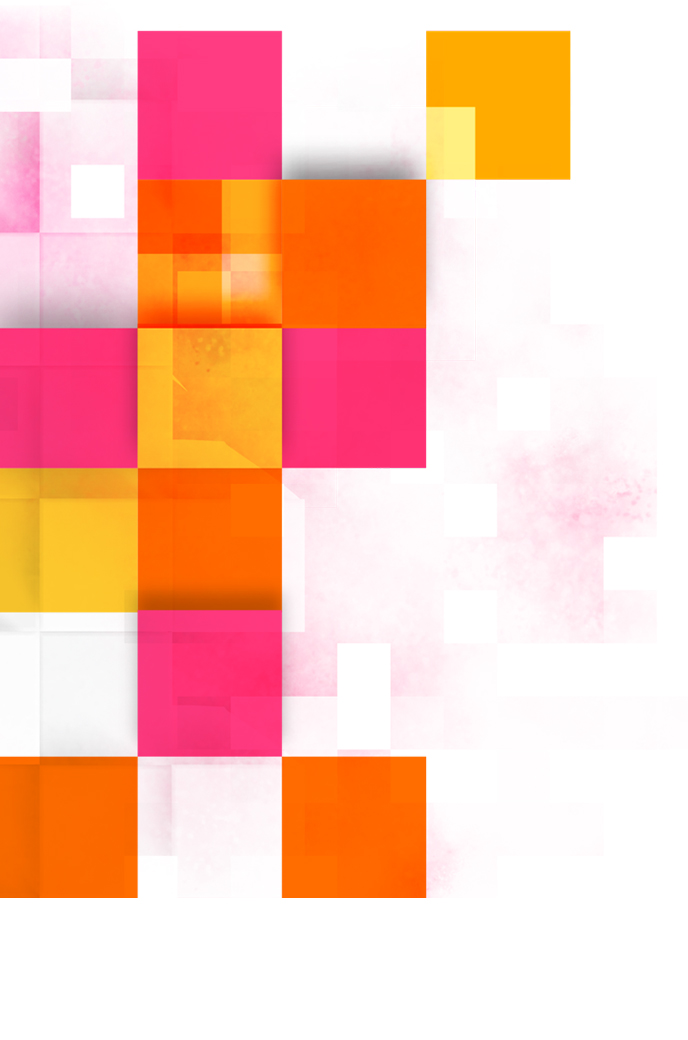 THE PROBLEM
AT HAND
Kaplan was working with another marketing agency before working with us. When working with the previous agency, they found that the turnaround on their marketing initiatives was taking too long. The number of move-ins was very low, and most of their move-ins were coming from traditional mediums. They also found their websites were not functioning correctly, and their social media needed a lot of work. Ultimately, they did not see results or enough leads come in for any of their communities.
They hired us because of our knowledge of marketing automation and quickly found that we could reduce their CPL drastically.

The Approach
We started working on all of their sites and optimizing their conversions, which had outstanding results. We also took over the Pay Per Click (PPC) campaigns and were able to drop their cost per lead (CPL) on average by 4X.
Our methods were successful because of the dedication of the team to the cause. At CITIZEN, we have people constantly looking over the metrics and testing different ideas to determine what generates the best ROI.
Each week our team meets with Kaplan to go over the metrics and discuss what worked well, what needs improvement and set goals for the months and quarters to come. It is our reporting structure, as well as our marketing automation techniques, that truly made an impact and created excellent results. RESULTS
Dropped their Cost Per Lead (CPL) on average by 4X
2.1 Seconds we took off mobile site load time when we launched their new custom website
178% increase in conversion rate since launching their new custom website
163% Decrease in Cost Per Lead on Google Search Ads after three months of taking over their advertising
Impressions drastically increased when we implemented our social media program

BUSINESS IMPACT
I am so happy to be in the hands of CITIZEN versus the awful experience I have had with other vendors. CITIZEN is very good at communication. They re-designed all the sites and fixed all the broken links.
Each week I get to see the improvement in the sites with a review meeting with Joe. We always strategize about what is best for each community and make a plan if there is a dip in the census.
Our leads have increased from 21% of all leads to 38%, and our move-ins have risen from 12.5% of total move-ins to 33% of total move-ins.
So far we have had 50 new residents move in in July and are on track for 60 in August across 18 communities.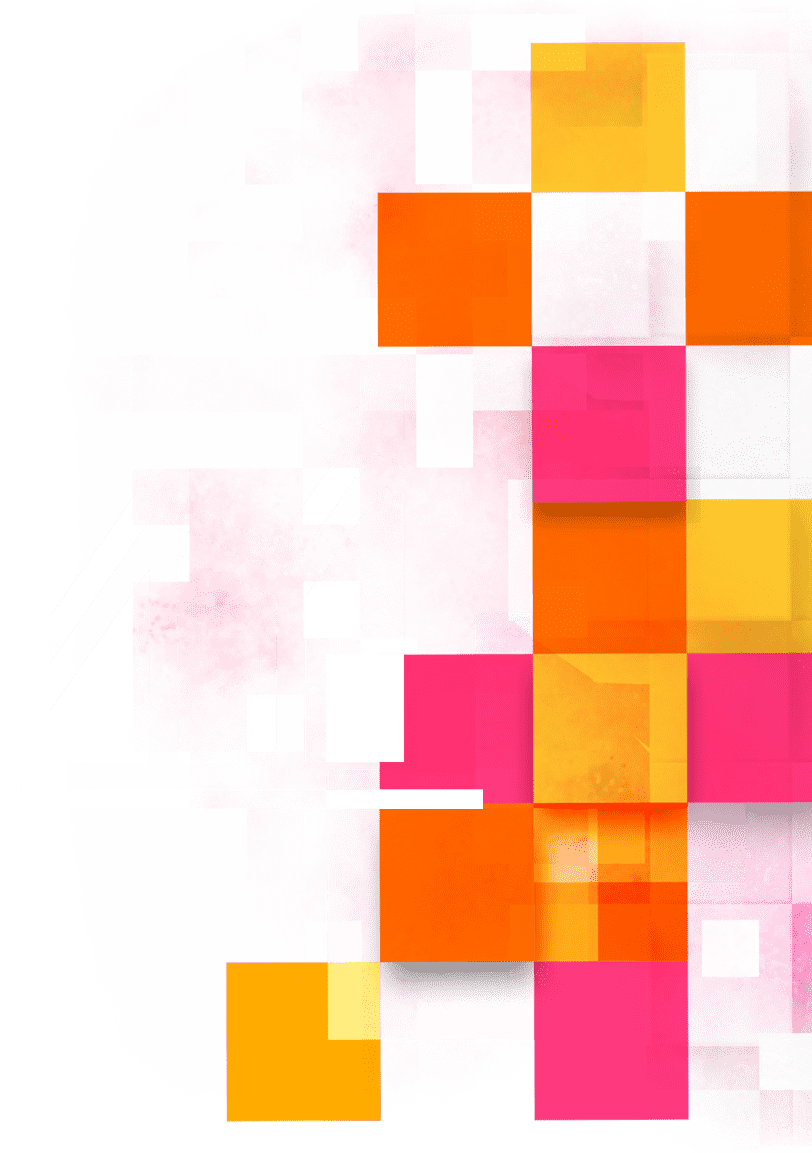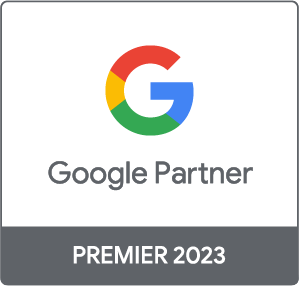 Google Premier Partners
As a certified Google Premier Partner, CITIZEN is fully trained in Google Ads best practices. This distinction means that we've demonstrated skill and expertise in advertising, and Google is happy to stand behind the work we do.
Book Your Free Strategy Call