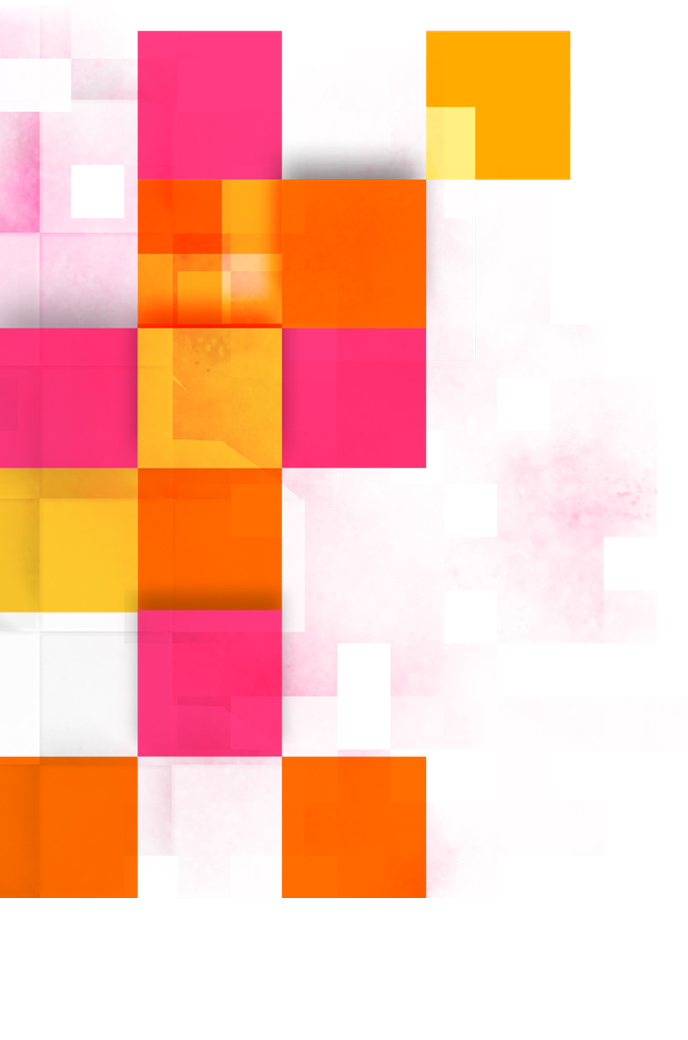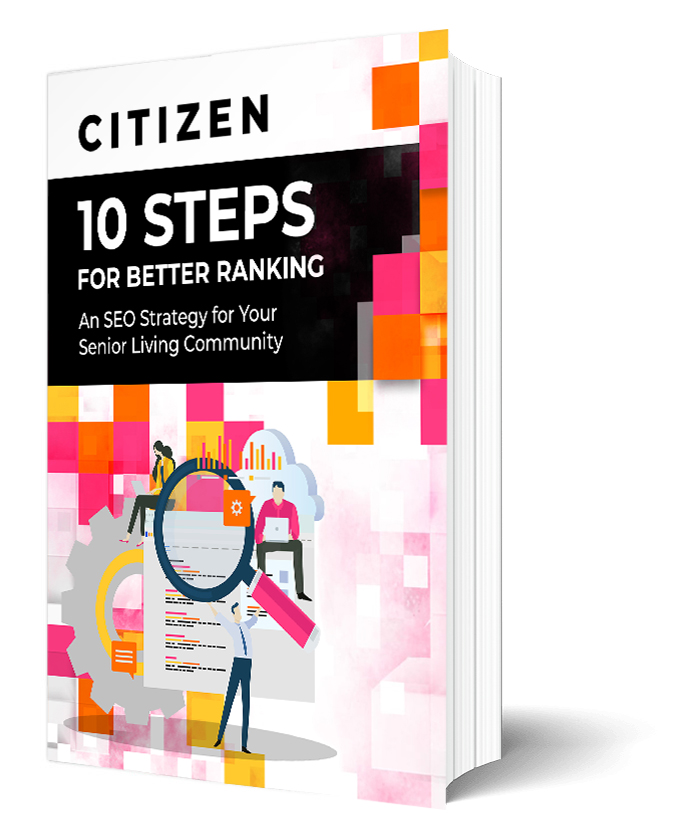 10 Steps for Better Ranking EGuide
The digital world is changing daily and staying on top of trends is important, especially when it comes to SEO. As a senior living professional, you know that having a strong online presence is a key to success. But what are the best ways to improve your ranking and visibility on the web?
This eGuide will walk you through the 10 steps you can start taking today so you start ranking higher on Google.

You'll Learn
10 basic steps that will help you optimize your website for better search engine ranking today.
Why site speed matters and how to increase it
How to research and define what keywords to use
Tips on producing meaningful web page content
How to master your page titles and meta descriptions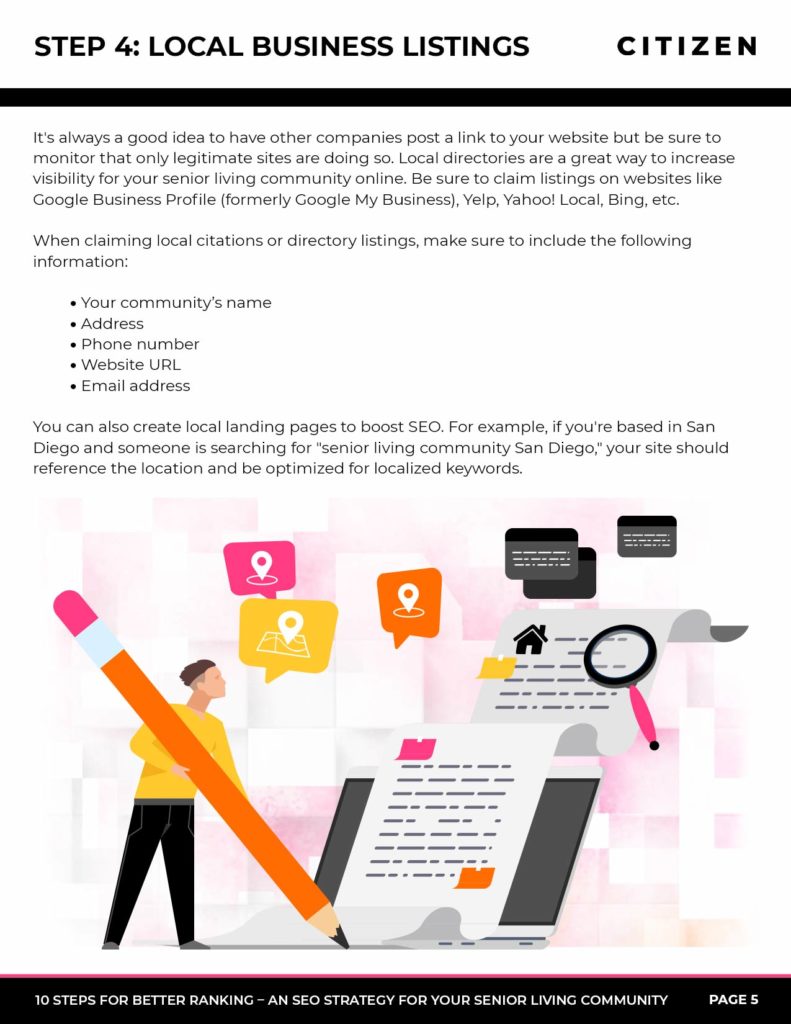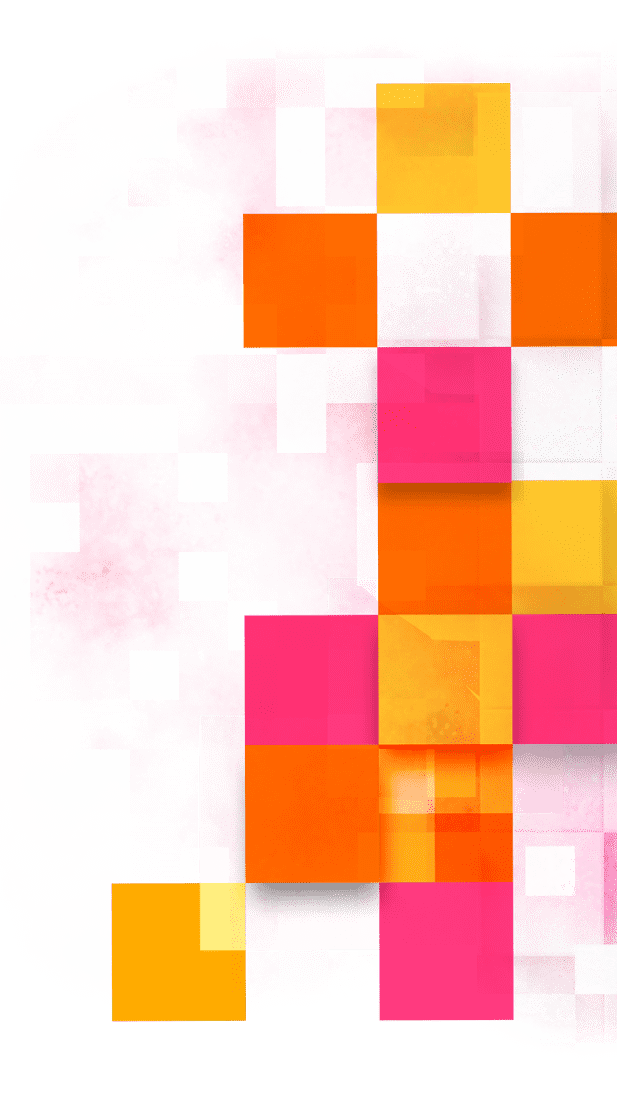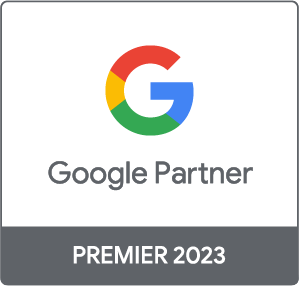 Google Premier Partners
As a certified Google Premier Partner, CITIZEN is fully trained in Google Ads best practices. This distinction means that we've demonstrated skill and expertise in advertising, and Google is happy to stand behind the work we do.
Book Your Free Strategy Call