Welcome and thank you for your interest in CITIZEN. We're so happy that you've popped in to say hello from one of our amazing client's websites.
We are passionate about helping owners and operators in the senior living space achieve their business goals. Whether you're looking to update your website, develop your SEO and paid ads, or explore new ways to enhance your marketing, we're here to help.
Start today with a free website audit by our experts to get a solid understanding of your digital presence and how you can improve your marketing. Fill out the form below to schedule your audit today!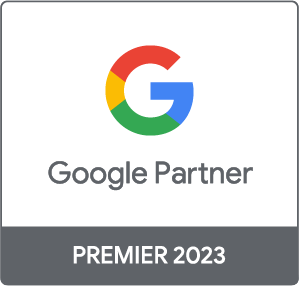 Google Premier Partners
As a certified Google Premier Partner, CITIZEN is fully trained in Google Ads best practices. This distinction means that we've demonstrated skill and expertise in advertising, and Google is happy to stand behind the work we do.