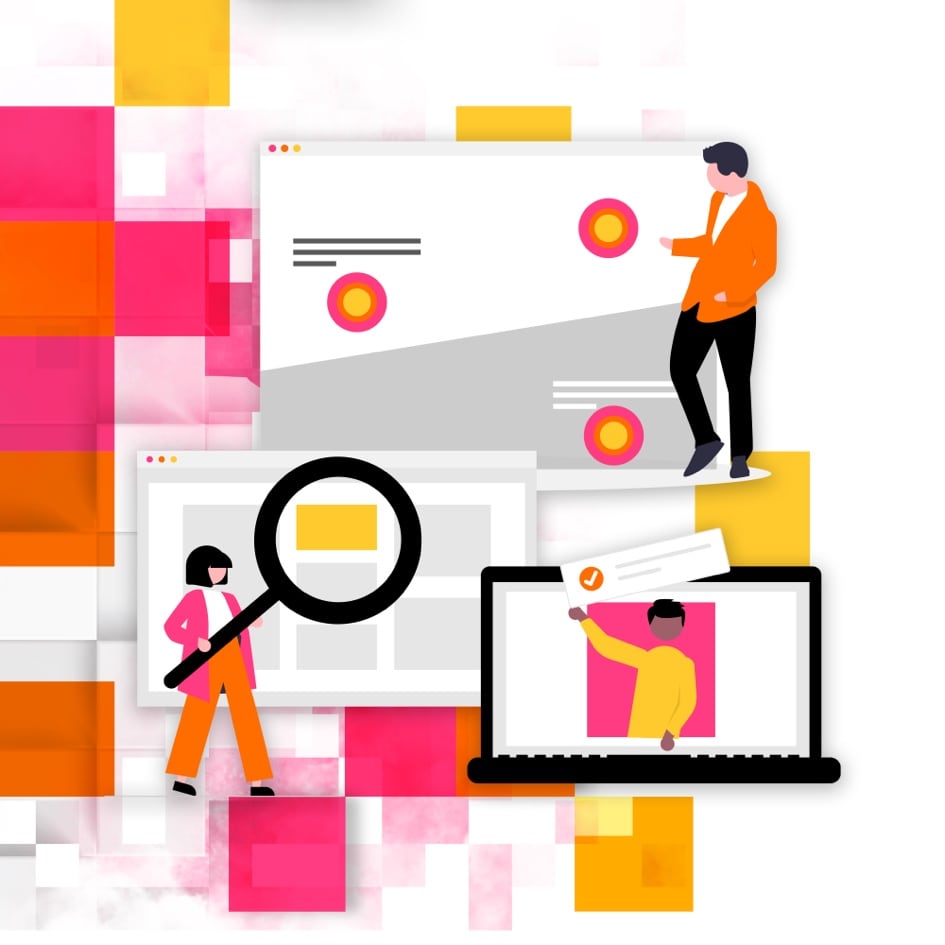 We Can Help
We're in the senior living community for one simple reason: we care.
We're here for you in a time of uncertainty—to help you continue your marketing efforts so you can keep doing great work.
Our marketing experts are ready and waiting to support you and your community goals right now. Your marketing may have been disrupted, but it doesn't have to stop. It all starts with a conversation. Meet with Joe today to ensure your marketing continues to support your business goals.

Free Marketing Support is on Standby
At CITIZEN, our sole purpose is to support your business. We're thrilled to offer you complimentary marketing support today with:
Website Hosting
Digital Advertising
Social Media Support
Marketing Automation
And more!
You work hard to serve your residents and their families with kindness, care, and support. We work hard so you can continue to focus on what matters most: your residents.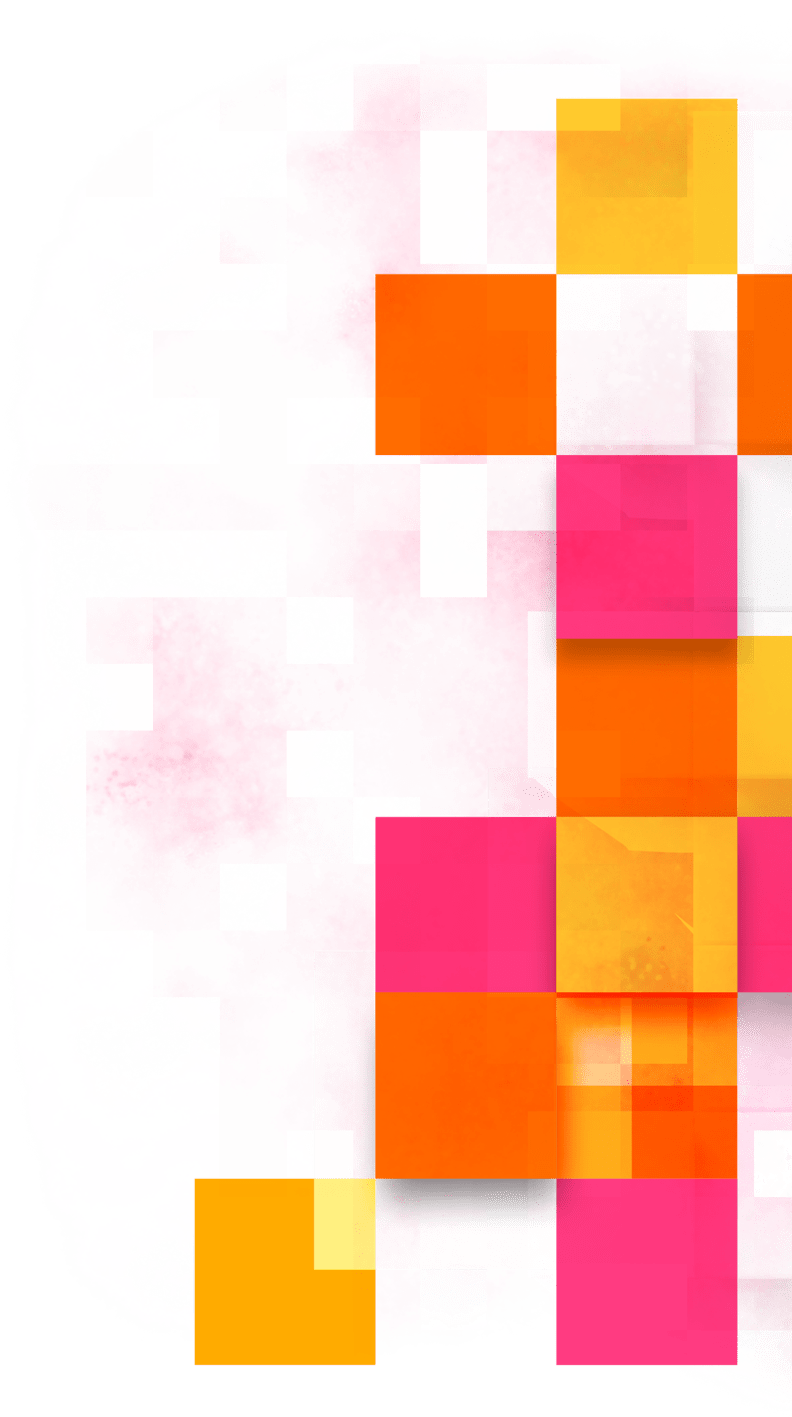 Let's Chat
When you work with CITIZEN, you work with peace of mind. Book your time with Joe to find out how we can support you.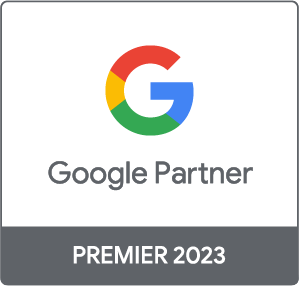 Google Premier Partners
As a certified Google Premier Partner, CITIZEN is fully trained in Google Ads best practices. This distinction means that we've demonstrated skill and expertise in advertising, and Google is happy to stand behind the work we do.