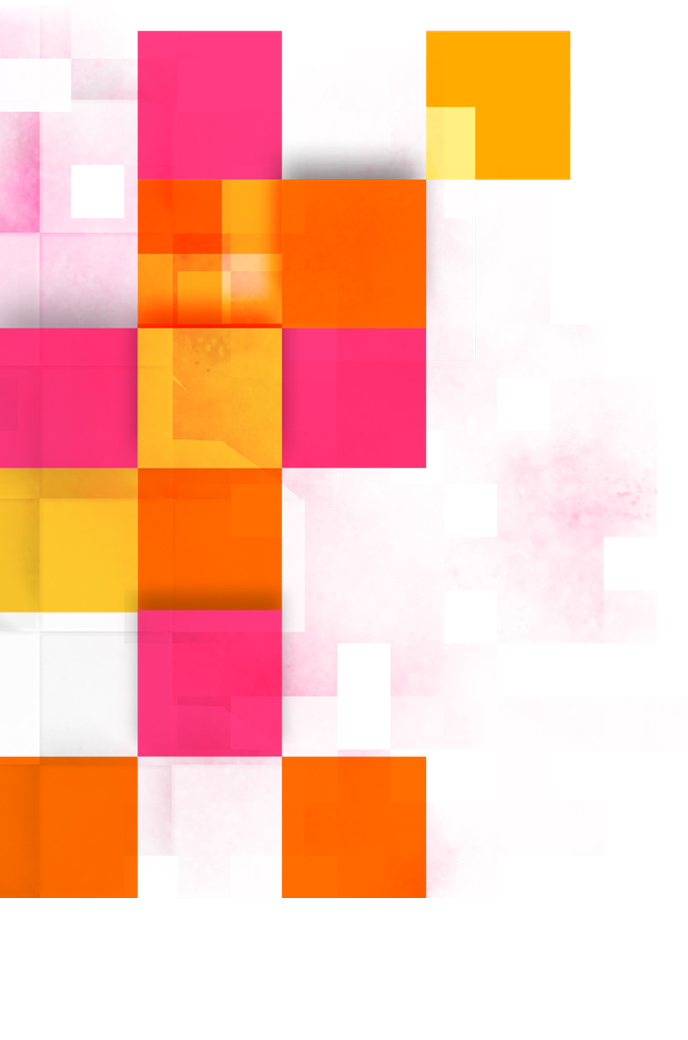 How is Your Website Performing?
If you're in the senior care space, especially as an operator, marketing director, or manager of operations, this checklist can help you understand the effectiveness of your existing website and identify areas of improvement!
Download your copy to get started.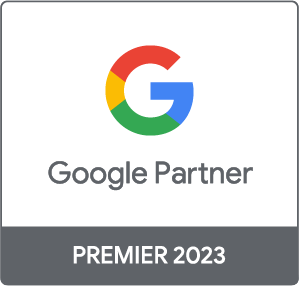 Google Premier Partners
As a certified Google Premier Partner, CITIZEN is fully trained in Google Ads best practices. This distinction means that we've demonstrated skill and expertise in advertising, and Google is happy to stand behind the work we do.
Book Your Free Strategy Call