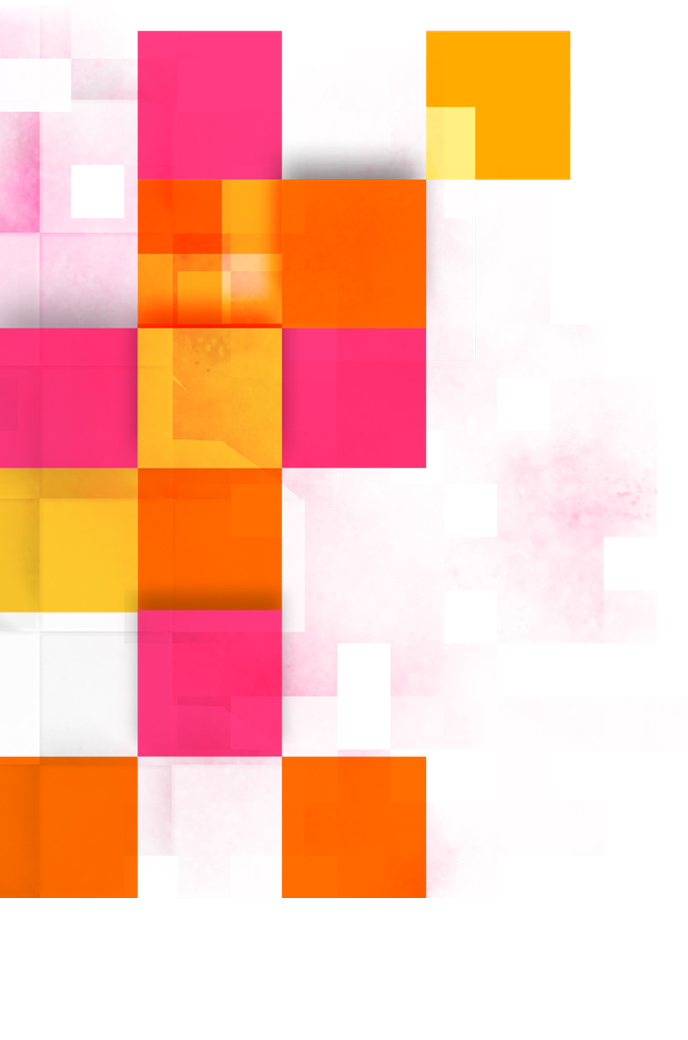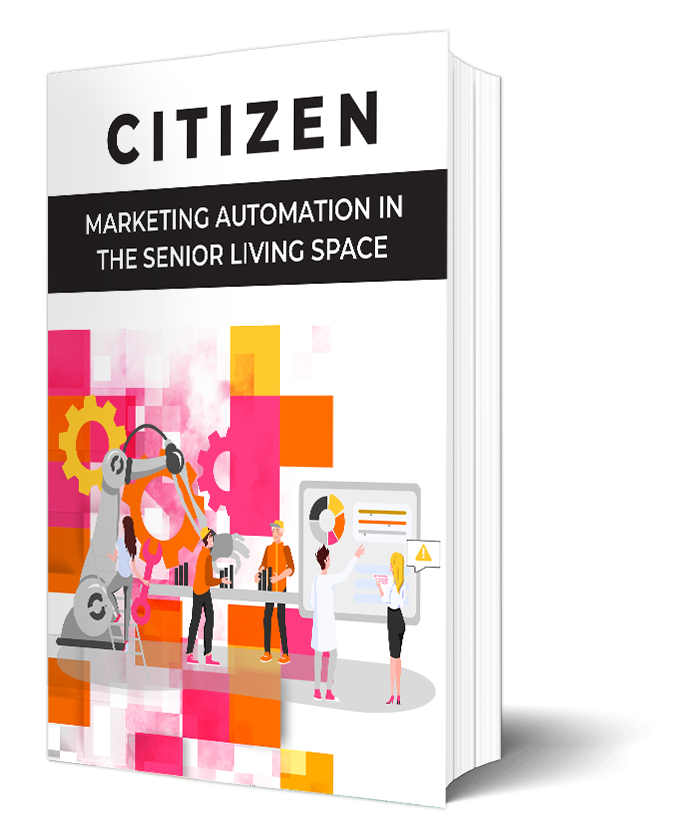 Marketing Automation EGuide
Being successful in the senior living industry requires the right message being delivered to residents and their families. Marketing automation is one of the tools your business can use to help refine lead data and guide clients through the decision-making process.
This eGuide will take you through how to use marketing automation effectively in the senior living space, and how to have an empathetic approach in doing so.

You'll Learn
Everything you need to know on Marketing Automation & doing it with empathy!
The benefits of using marketing automation in senior living
Lead scoring through marketing automation
Managing Third-Party Referrals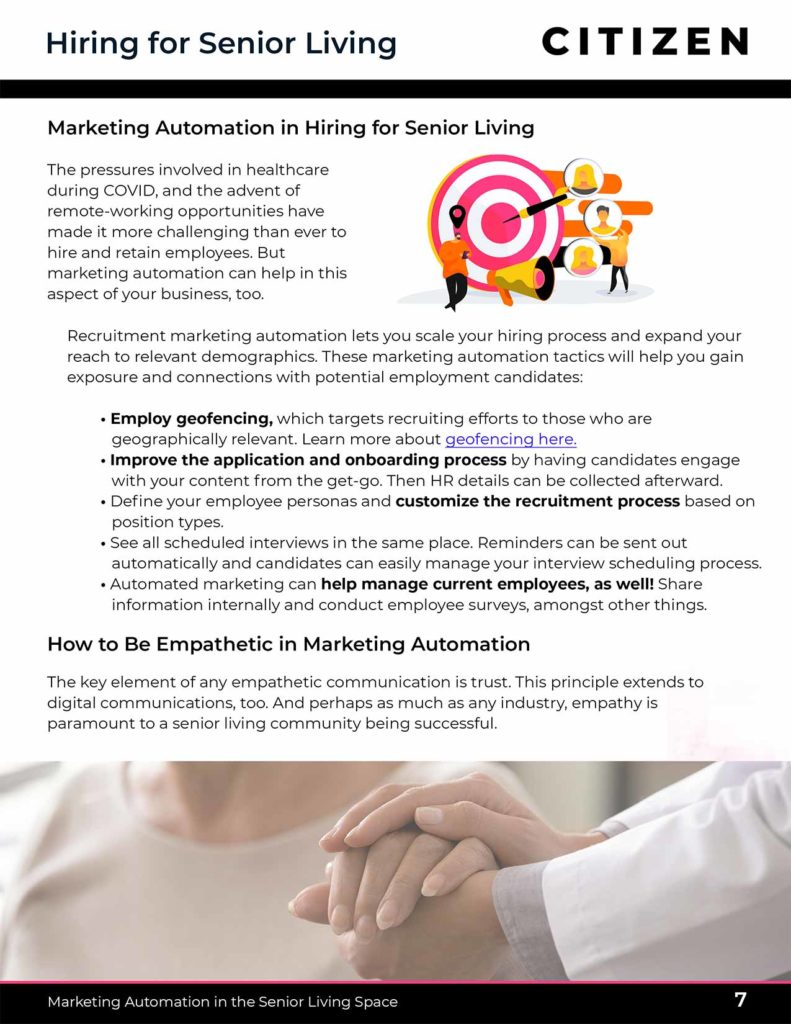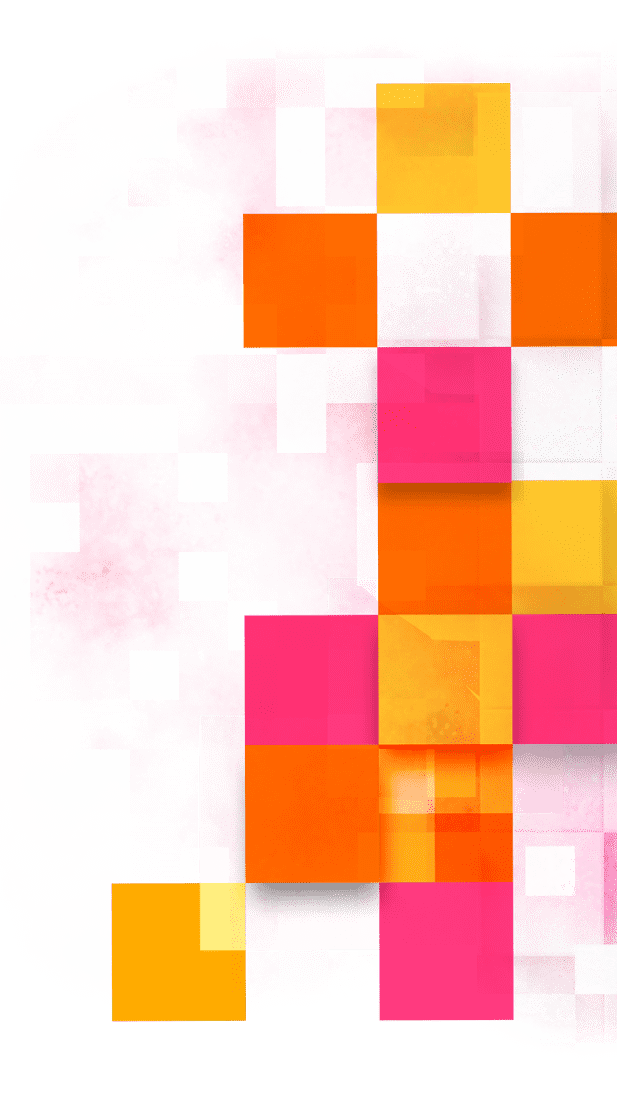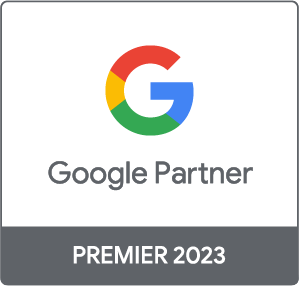 Google Premier Partners
As a certified Google Premier Partner, CITIZEN is fully trained in Google Ads best practices. This distinction means that we've demonstrated skill and expertise in advertising, and Google is happy to stand behind the work we do.
Book Your Free Strategy Call