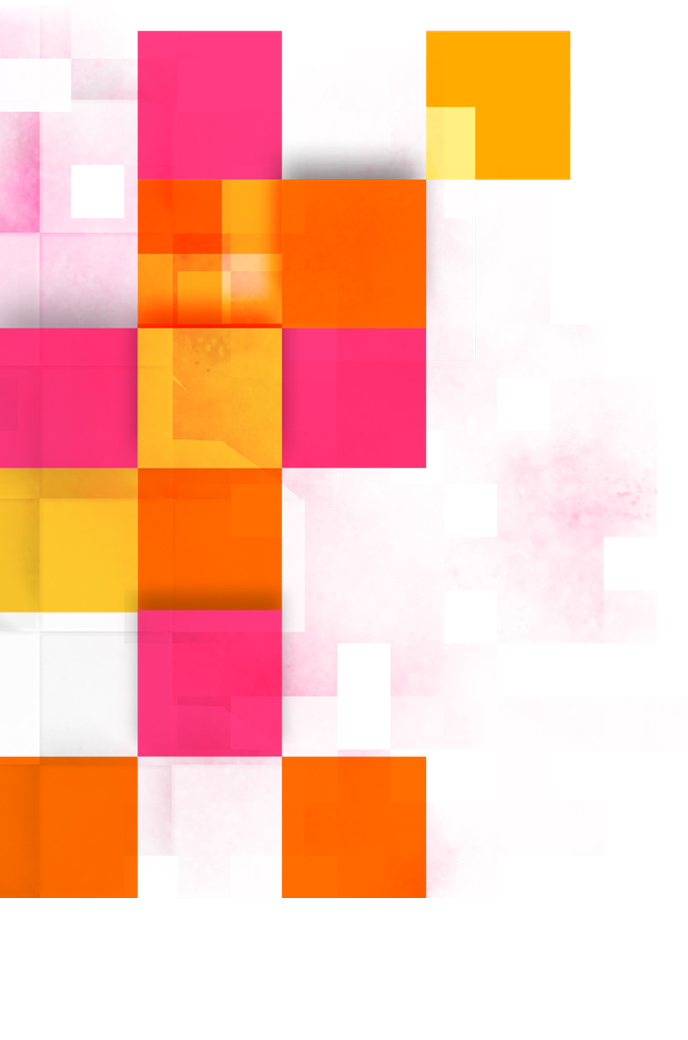 Fill Out the Form Below
And you will be entered for a chance to win $1,000 cash! We'll email you to let you know if you've won. You can also follow us on Instagram for updates.
Entries close Tuesday, October 17, 2023, at 11:59 PM PDT.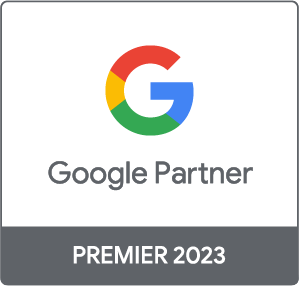 Google Premier Partners
As a certified Google Premier Partner, CITIZEN is fully trained in Google Ads best practices. This distinction means that we've demonstrated skill and expertise in advertising, and Google is happy to stand behind the work we do.
Book Your Free Strategy Call